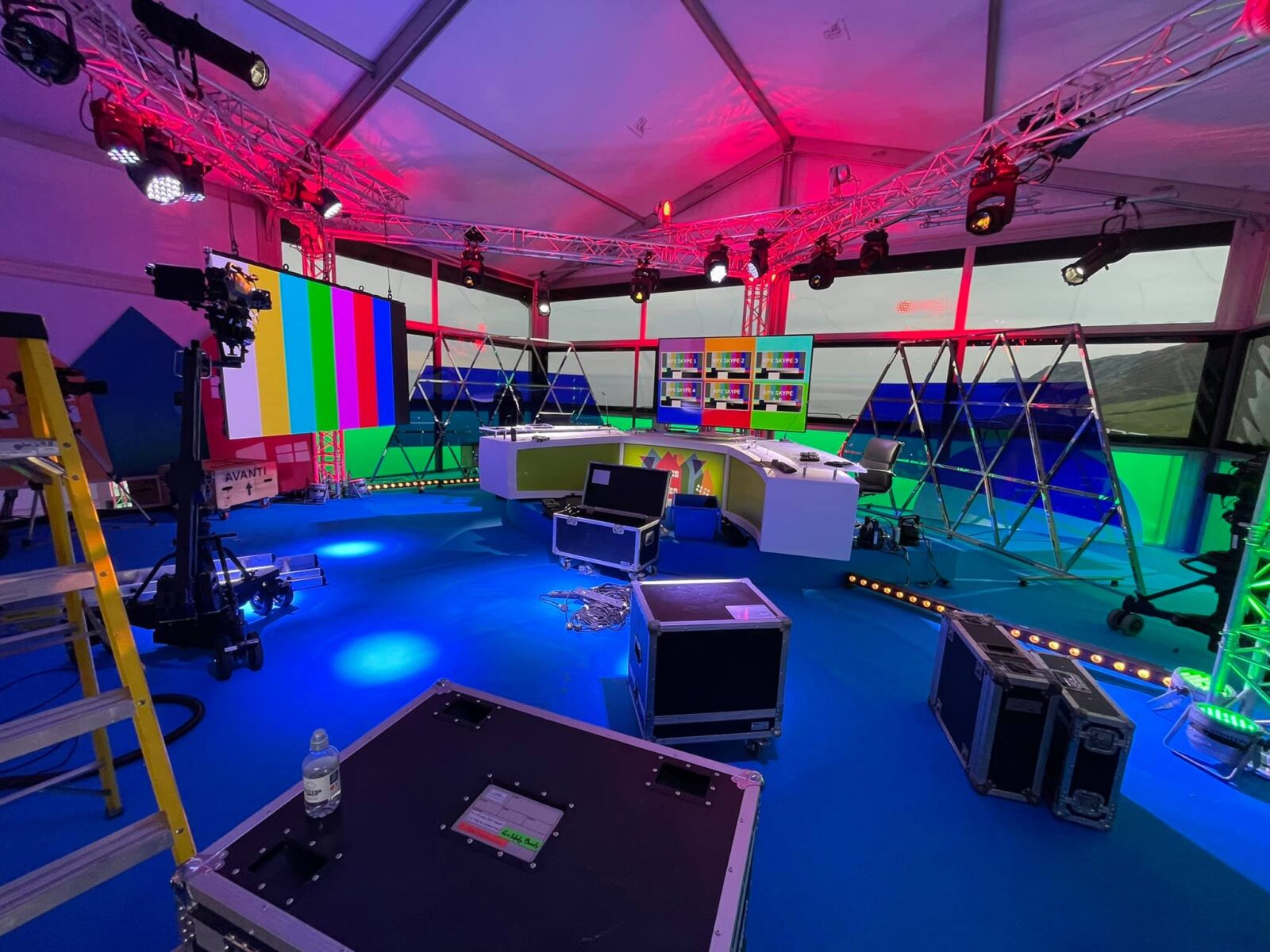 Light Entertainment shows are powered by technology.
We design and build the systems that create real-time graphics content for giant LED screens, trigger the lights and sounds, track the scores and clocks, and put tablets, keypads, buzzers and wearable technology into the hands of contestants and studio audiences around the world…
Nunc, suspendisse nec dictum quis nisi purus fermentum lobortis enim id netus a feugiat dictum suspendisse turpis pulvinar mauris mi, mi, aliquam mi habitasse.
Lectus elit habitasse eu integer in gravida volutpat lacus lectus sed tortor turpis sagittis elit tellus id senectus sit nibh habitant nunc lectus id integer mattis amet facilisis mi sit justo, aenean est ut massa vitae tellus sit id tempus feugiat aliquet cursus quis tincidunt augue in sodales.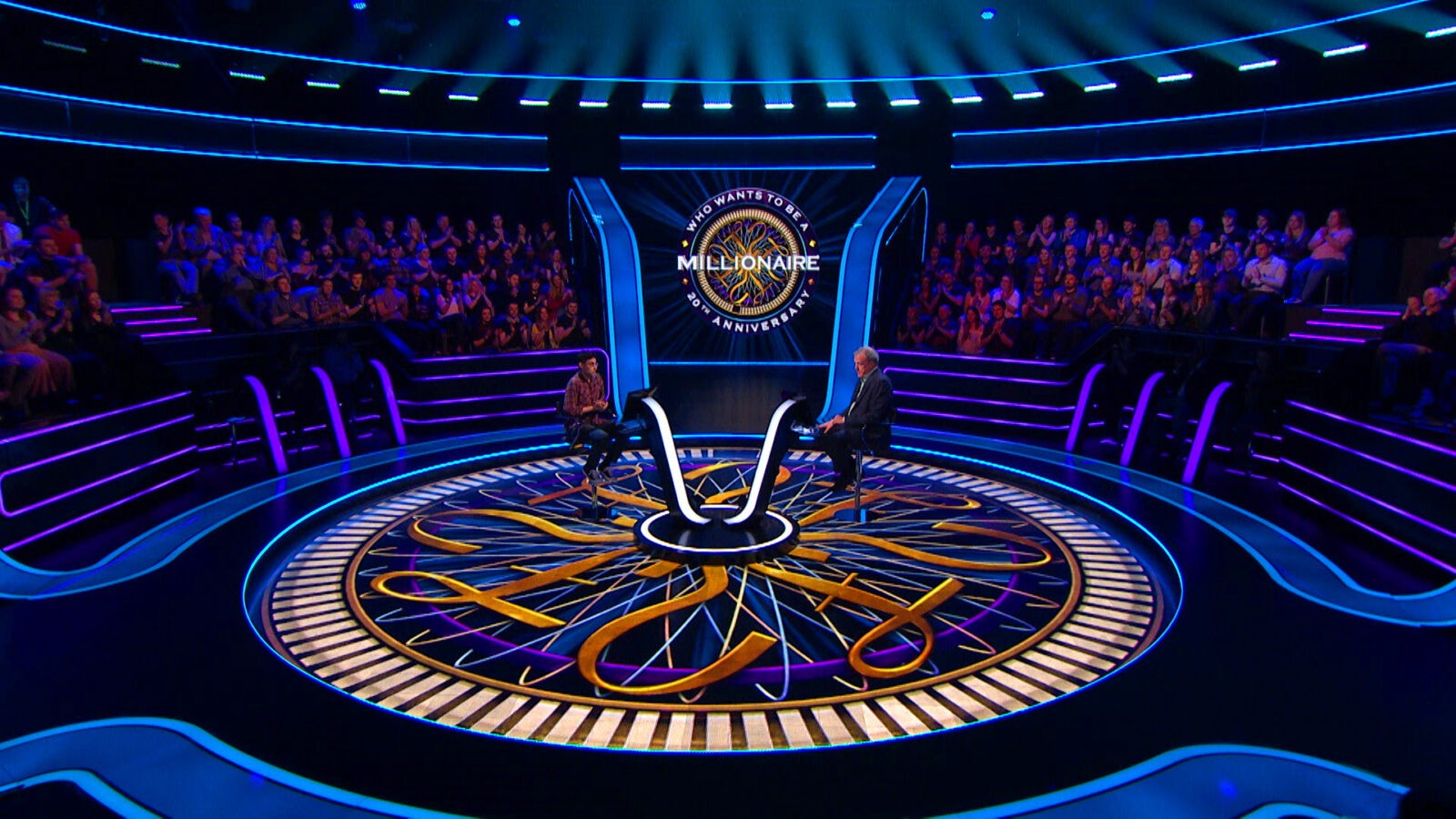 DON'T TAKE OUR WORD FOR IT...
The Virtual Wall is now embedded as such an important part of the shows' fabric this year and it doesn't fail to impress me how incredible it looks. The tech behind it is mind bogglingly complex but all the team working on it are doing such a fantastic job and it is giving us the best alternative to a live audience we could wish for in these times.
The LED floor is central to the entire 5 Gold Rings format so it was essential that the technology behind it was spot on. Kinetic Pixel provided us with a solution that not only gave contestants an exciting multisensory gameplay experience but that was also accurate to the Nth degree – which is absolutely key in a game where every pixel counts. It was a pleasure to work with the Kinetic Pixel team on the project, we are thrilled with the huge success of 5 Gold Rings and are very excited to see the show continue to take over living rooms both here in the UK and all over the world.
Kinetic Pixel did a marvellous job for us on Fifteen to One. It's a surprisingly complex show to make, so their attention to detail, their willingness to take on a challenge and the dedicated and professional way in which they worked were all vital in making our production a success. They handled multiple question protocols, 18 sets of contestant podia, wireless host screens, extensive and intricate floor and studio lighting cues, as well as last minute format changes, all with a reassuring, calm efficiency. Also they're lovely people to work with
Pointless is a very well established and long running show and knowing we have Kinetic Pixel running many facets of the game means it is one less thing to worry about. The Kinetic Pixel team are professional, and a pleasure to work with. With KPX you get great attention to detail which on Pointless is essential and nothing is too much hassle even with last minute changes
Got To Dance is a huge production, and that means we need every department to deliver a great service with minimal fuss and worry. Using Kinetic Pixel for the judge systems gave us confidence that their systems would "just work" each and every time during our live shows. They did a sterling job and we appreciate their involvement in making these shows!
Kinetic Pixel – what an excellent company to work with. Their whole approach from the outset of the project is "yes, we can do that for you". Their dedication to the task is first rate and they just get on and deliver. They work quickly too – for us they went from a standing start on a complex quiz project to a studio pilot in just a matter of days, and their focus was entirely on what we needed to bring our show alive. A terrific team.
Kinetic Pixel are an essential part of our coverage for the Urdd Eisteddfod, supplying graphics, content and information to multiple departments and media outlets. They always have a solution to any problem we can throw at them, and are a dedicated team who always go the extra mile to deliver a first-class service
We contacted Kinetic Pixel to build the game technology for a recent BBC Two pilot with just one weeks' notice. They impressed in every aspect of their work, delivering high production values, a technically sound solution and professional delivery in studio. The pilot went smoothly, their dedicated team were a pleasure to work with and we would happily work with them again in the future.