"Navigating the world of TV production and Entertainment Technology requires more than skill; it demands a genuine enthusiasm and a finger on the industry's pulse. We've been remarkably lucky throughout KPX's history to gather a team that are more than just skilled professionals; they're truly enthusiastic about entertainment and technology, and we live at that intersection.
Their dedication is not just to KPX but also to our clients and their productions. Their creativity is boundless, their commitment unwavering, and their energy infectious, propelling our company to not just meet expectations but to captivate. This team isn't merely fuelling our business; they're cherished co-creators in our clients' creative ventures, turning visionary concepts into on-screen magic."
CRAIG HANN, CO-FOUNDER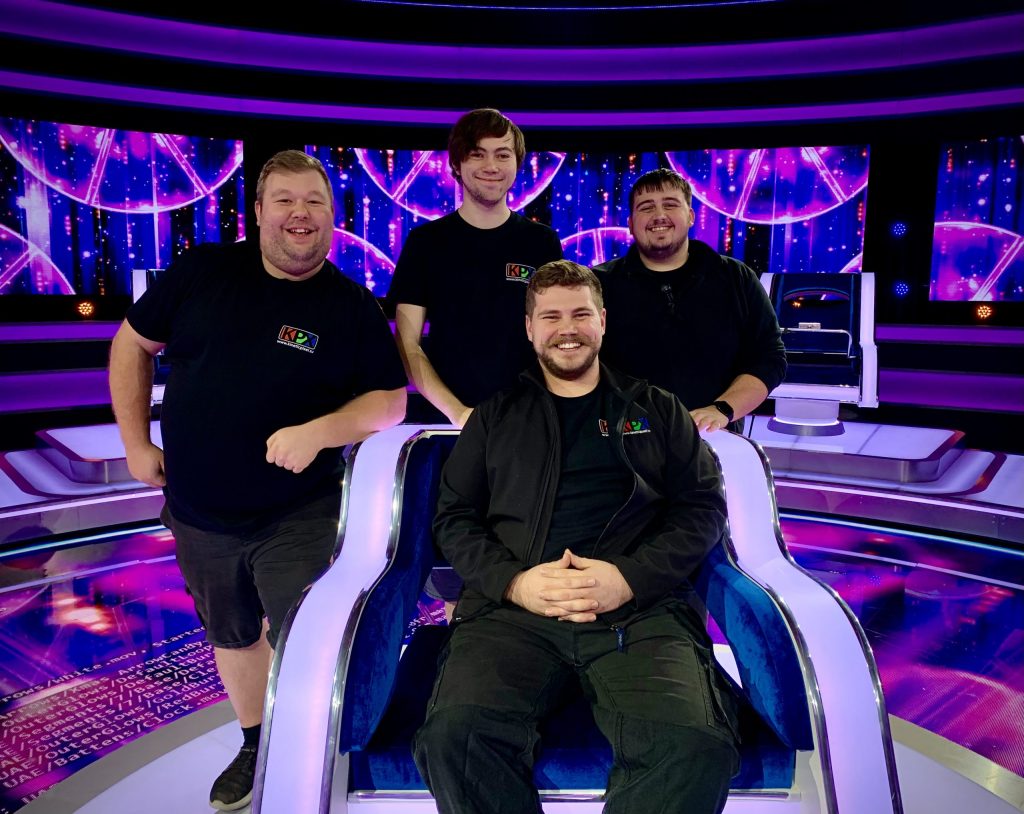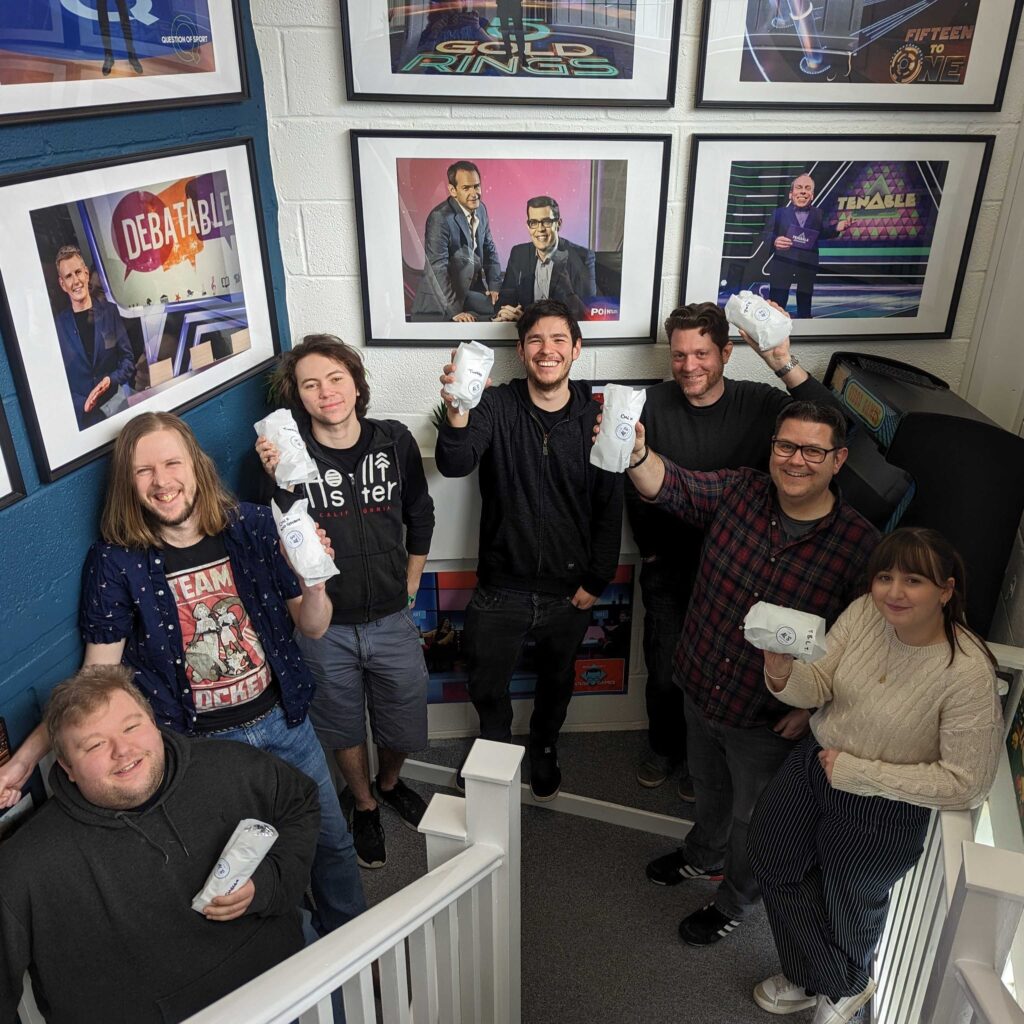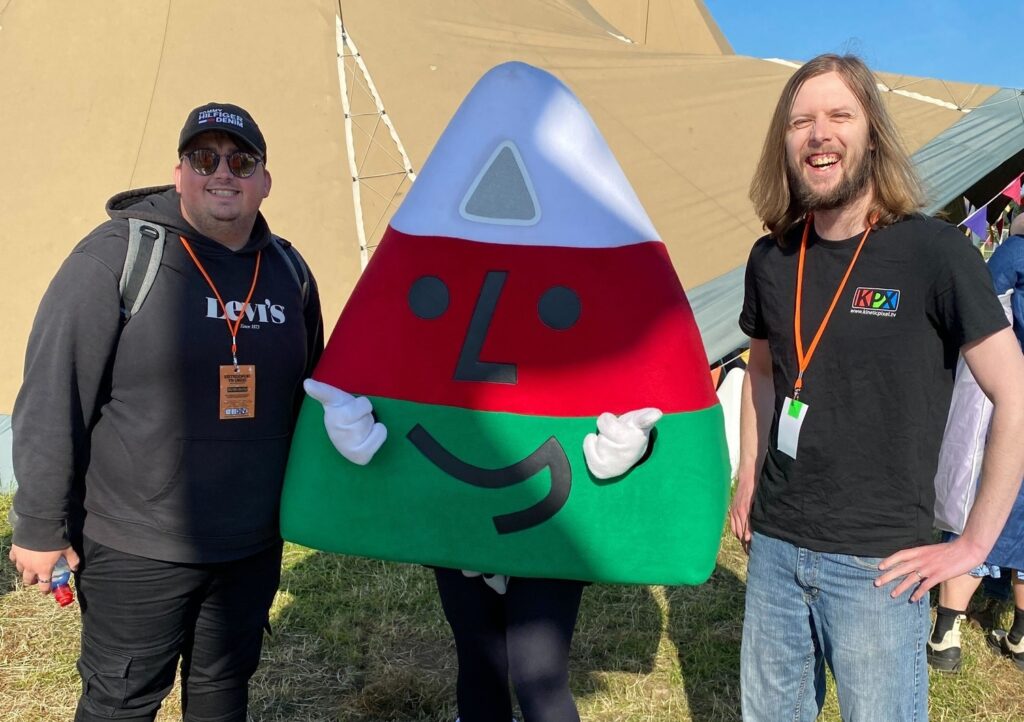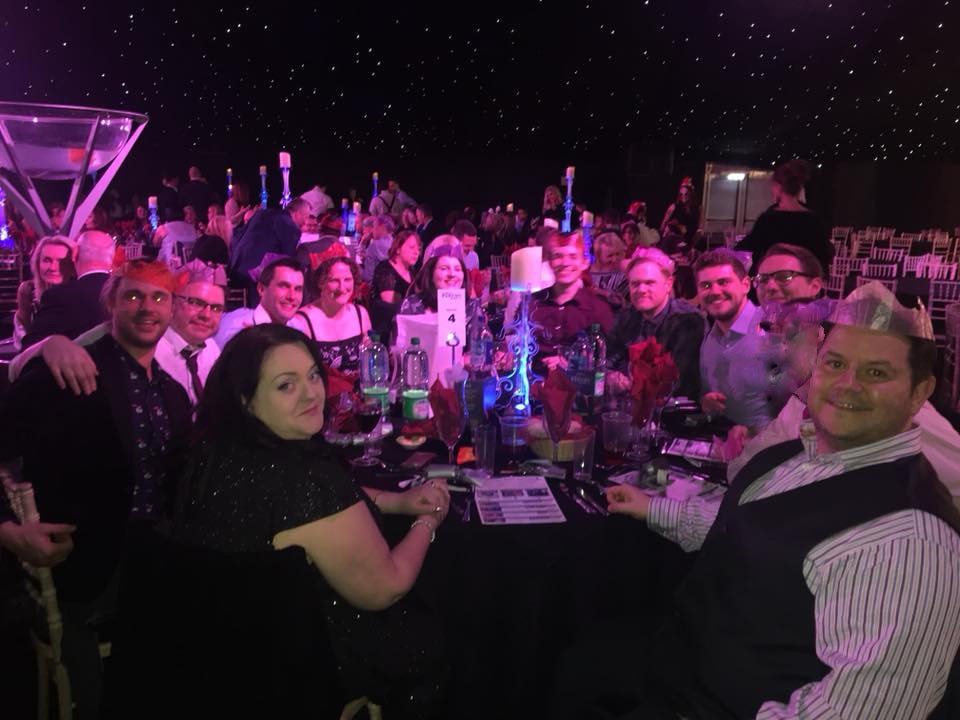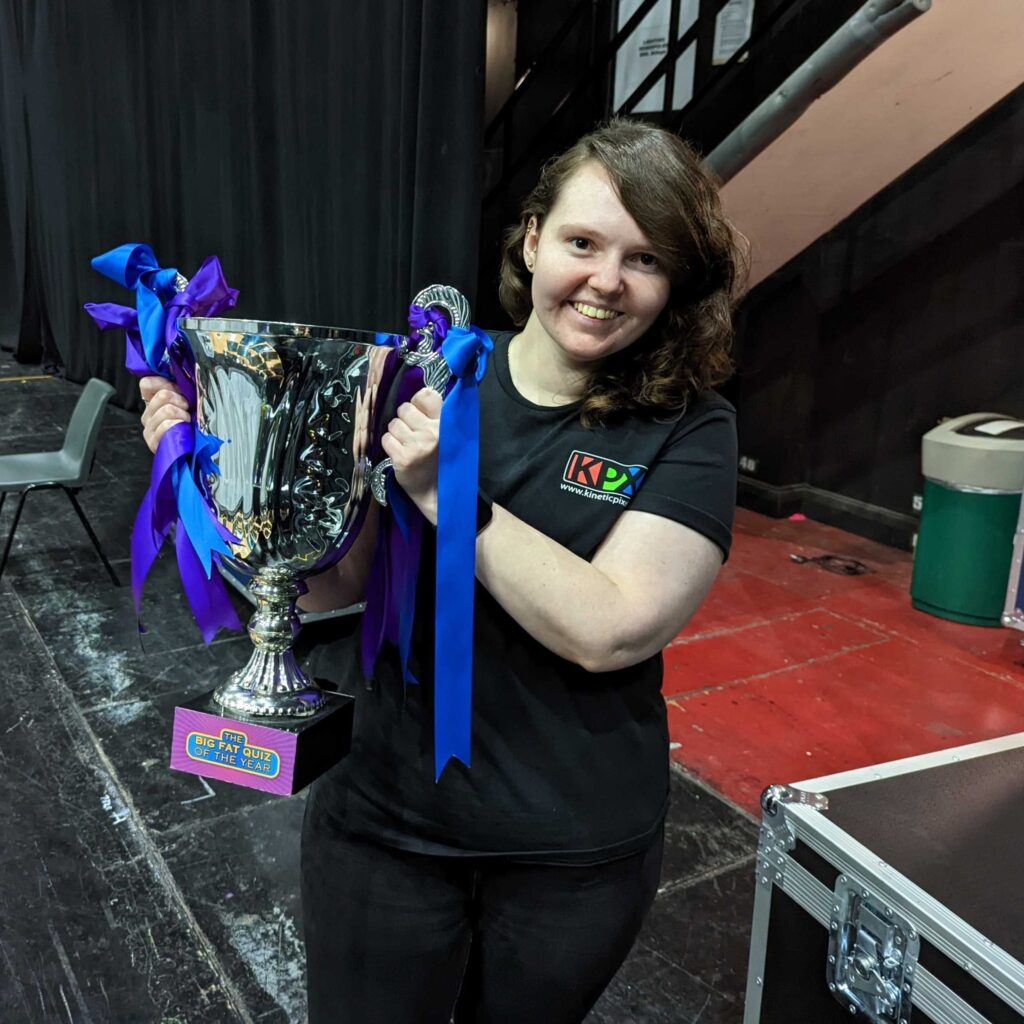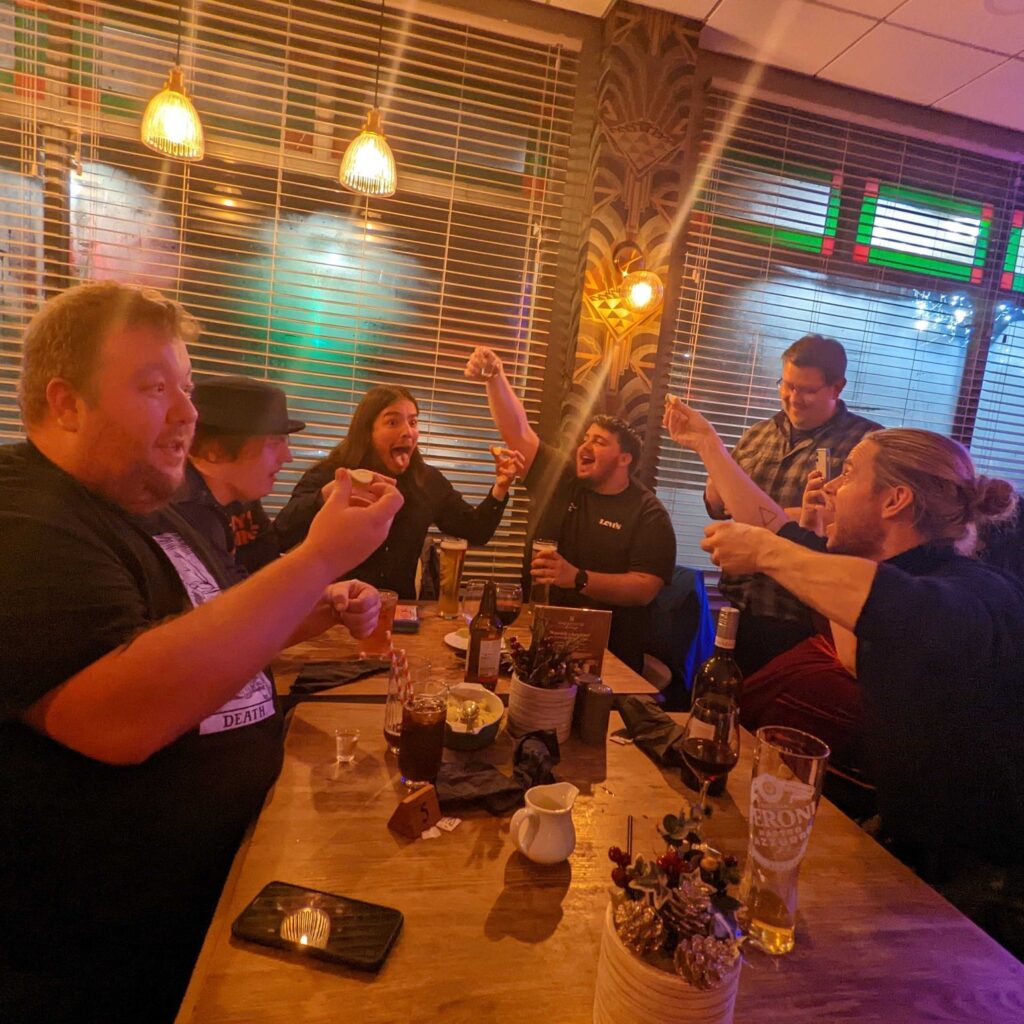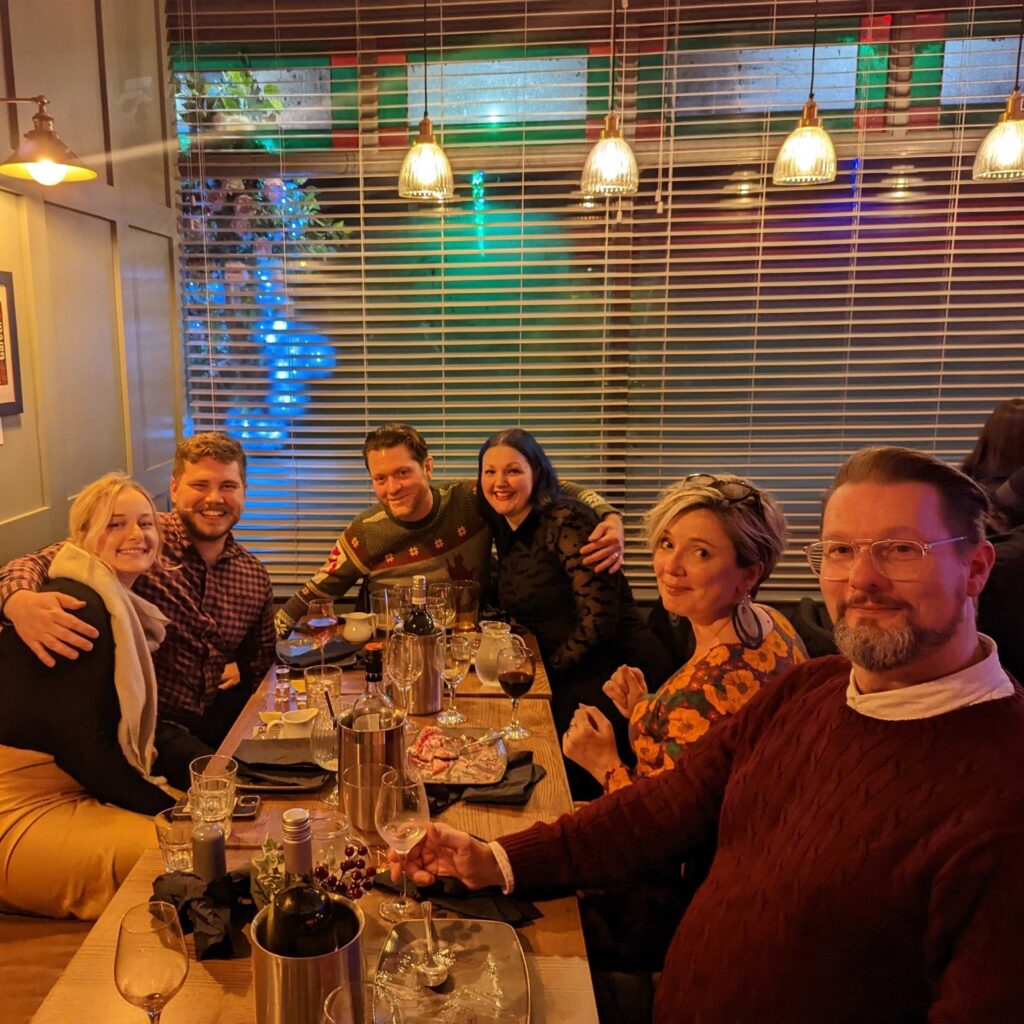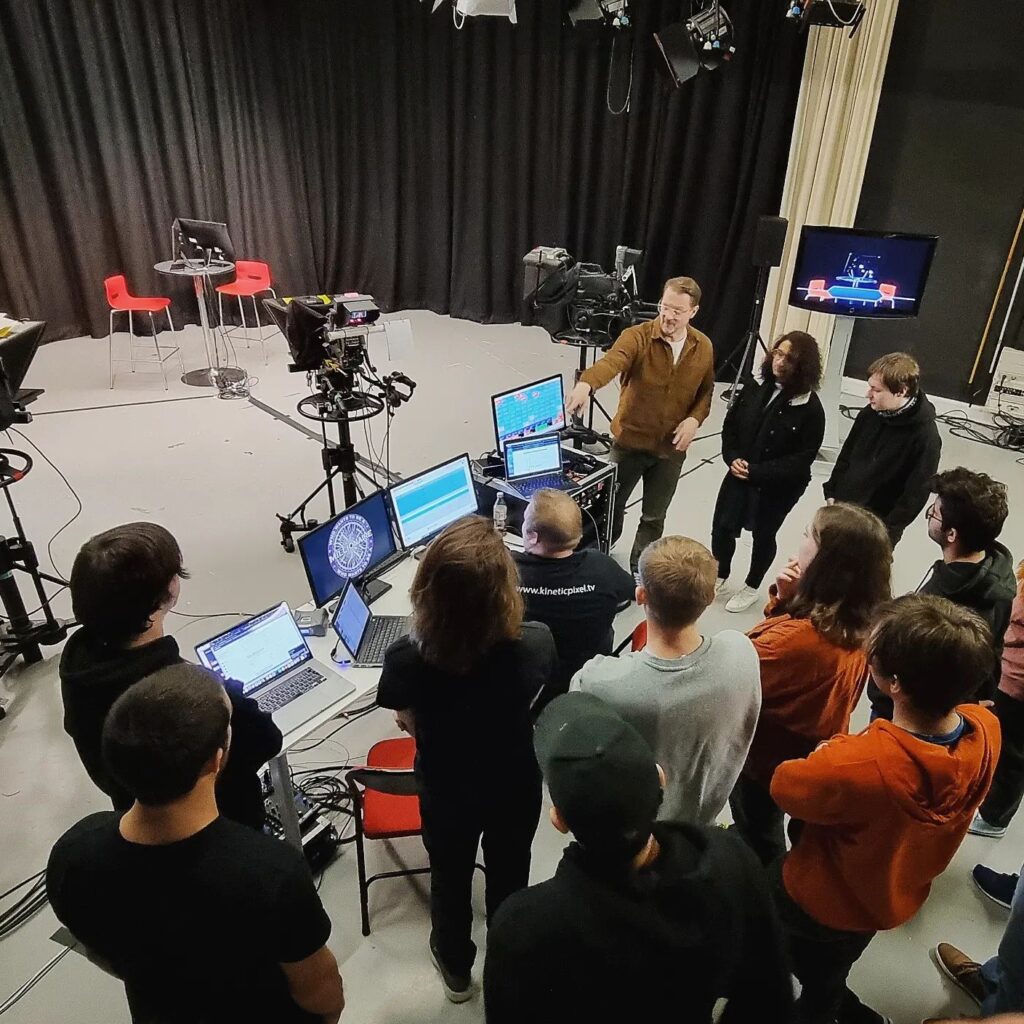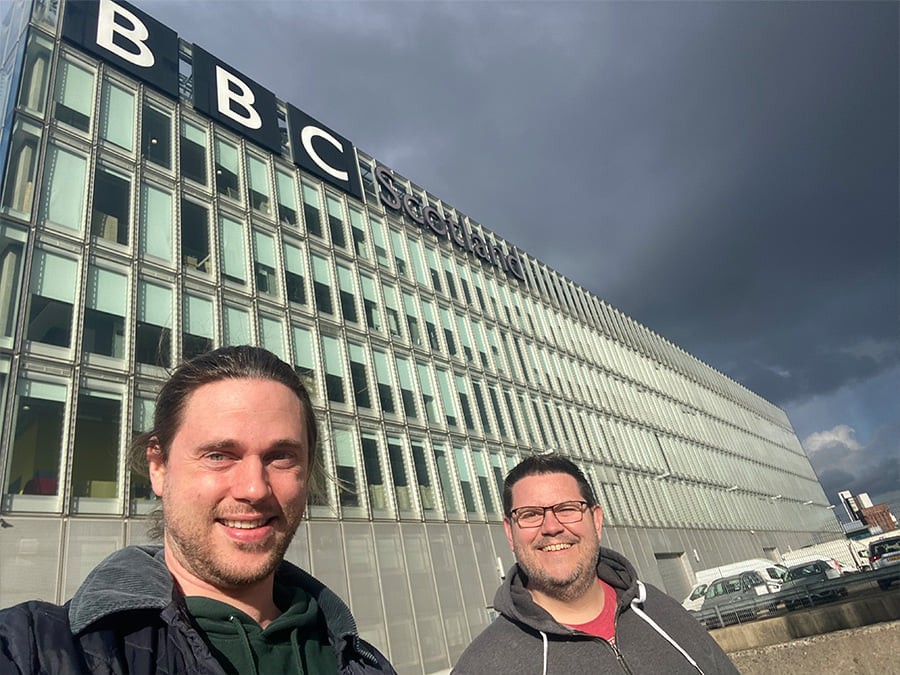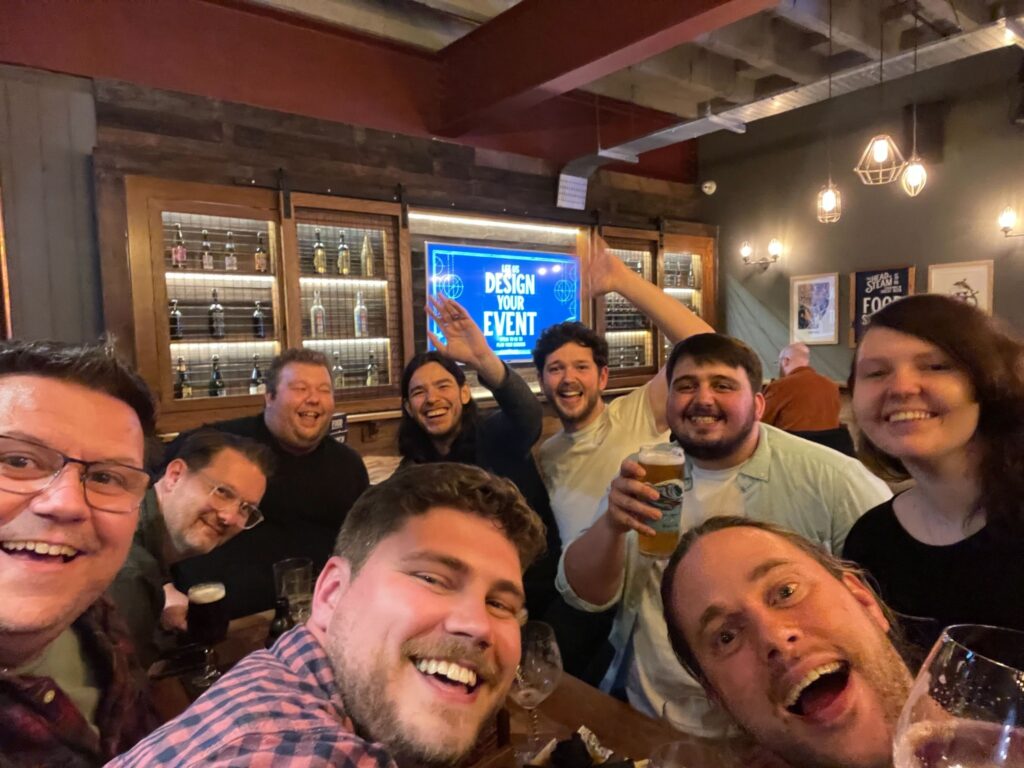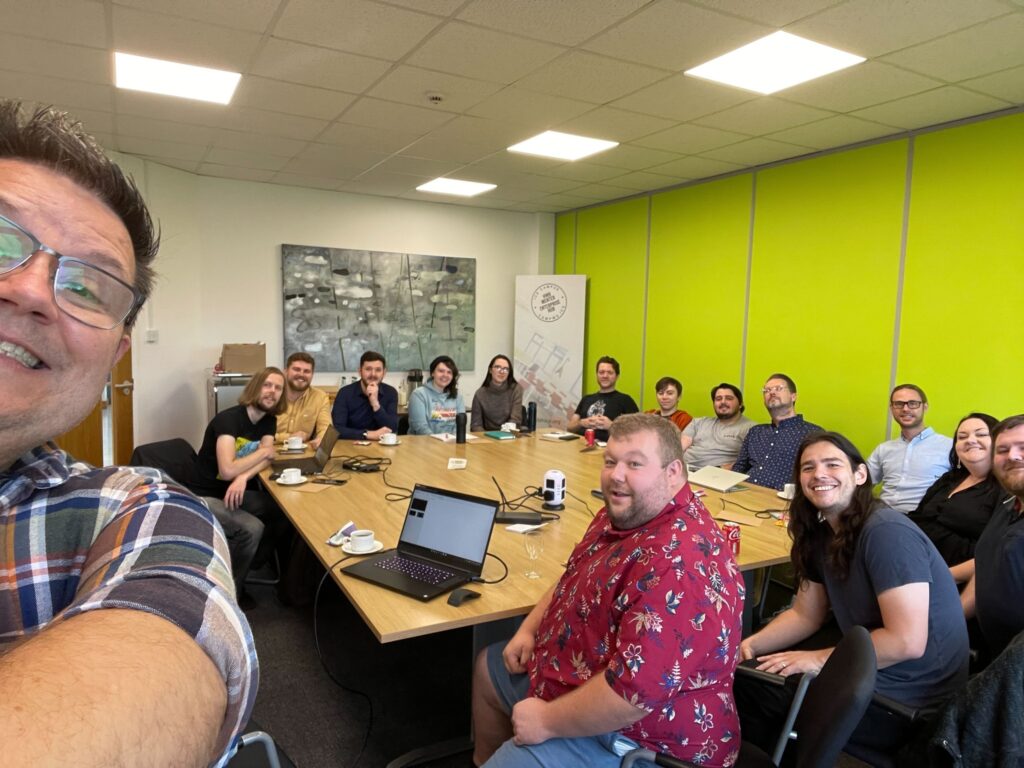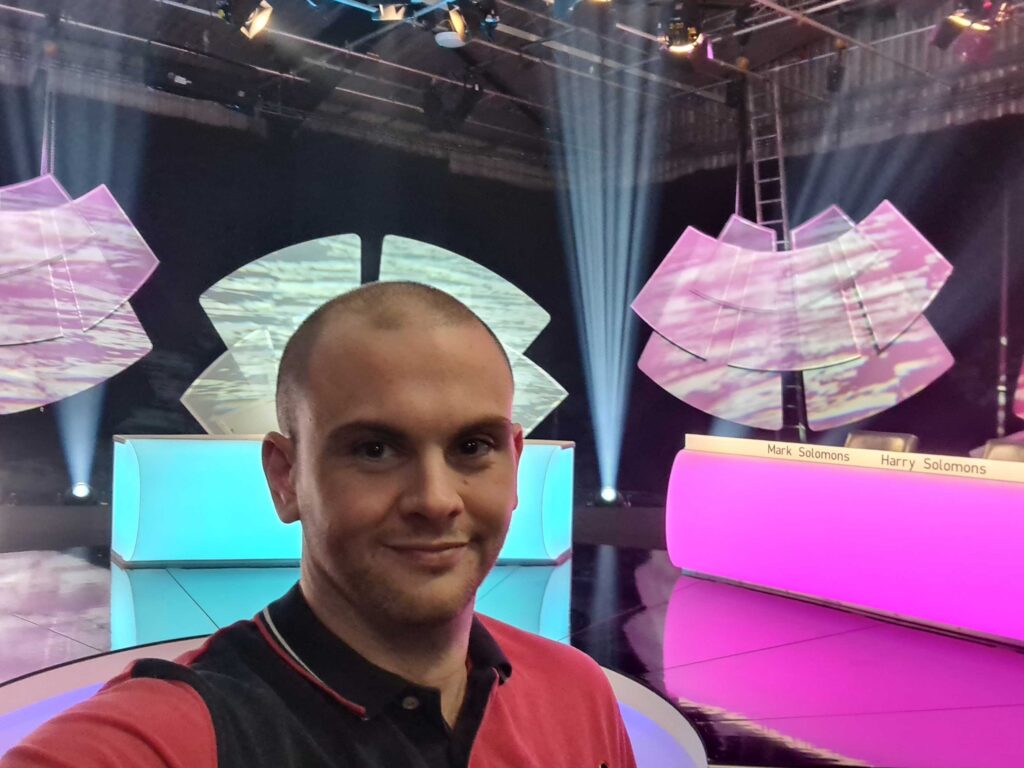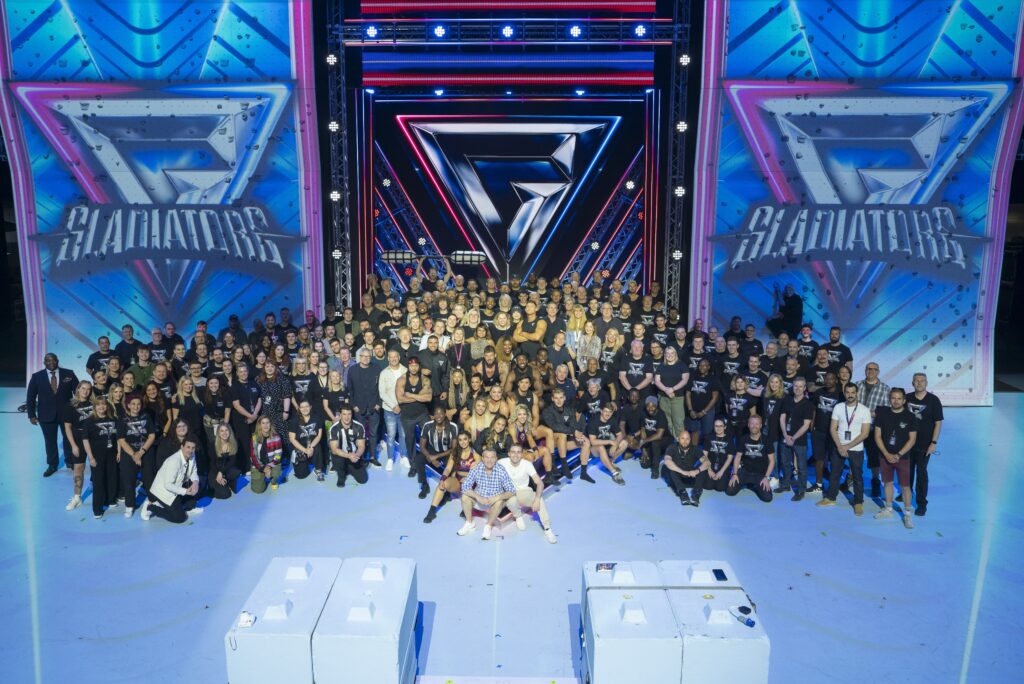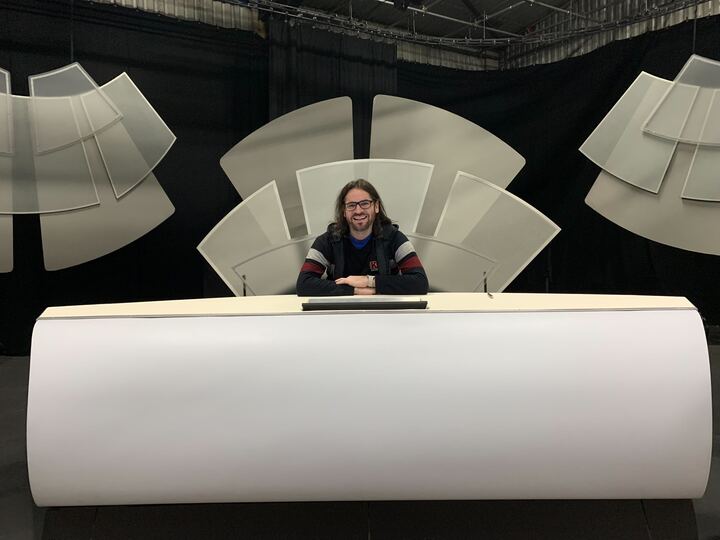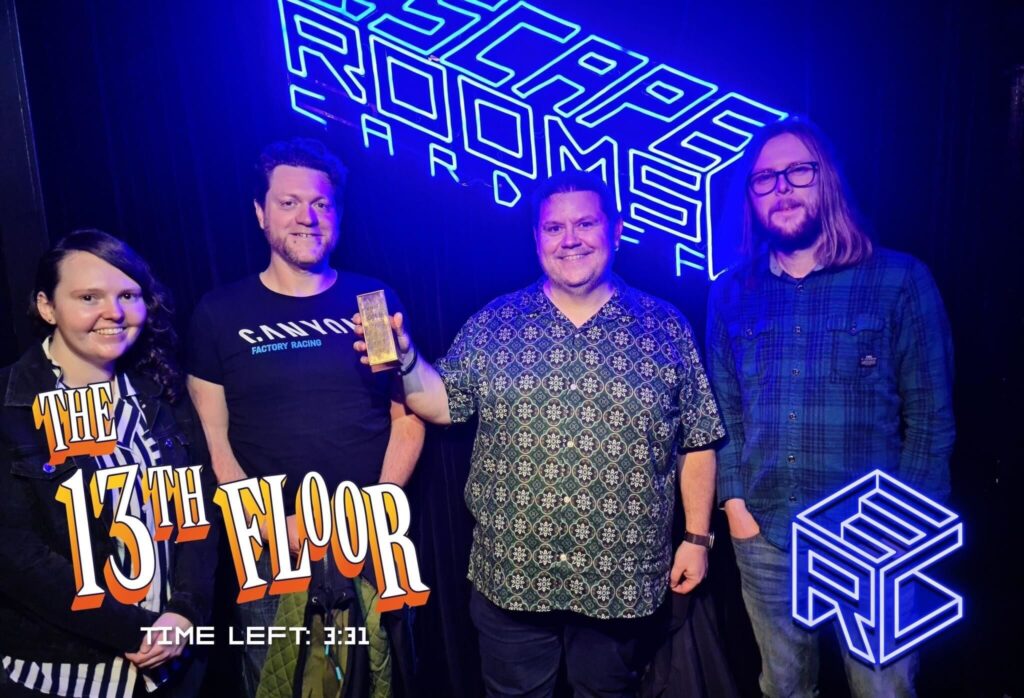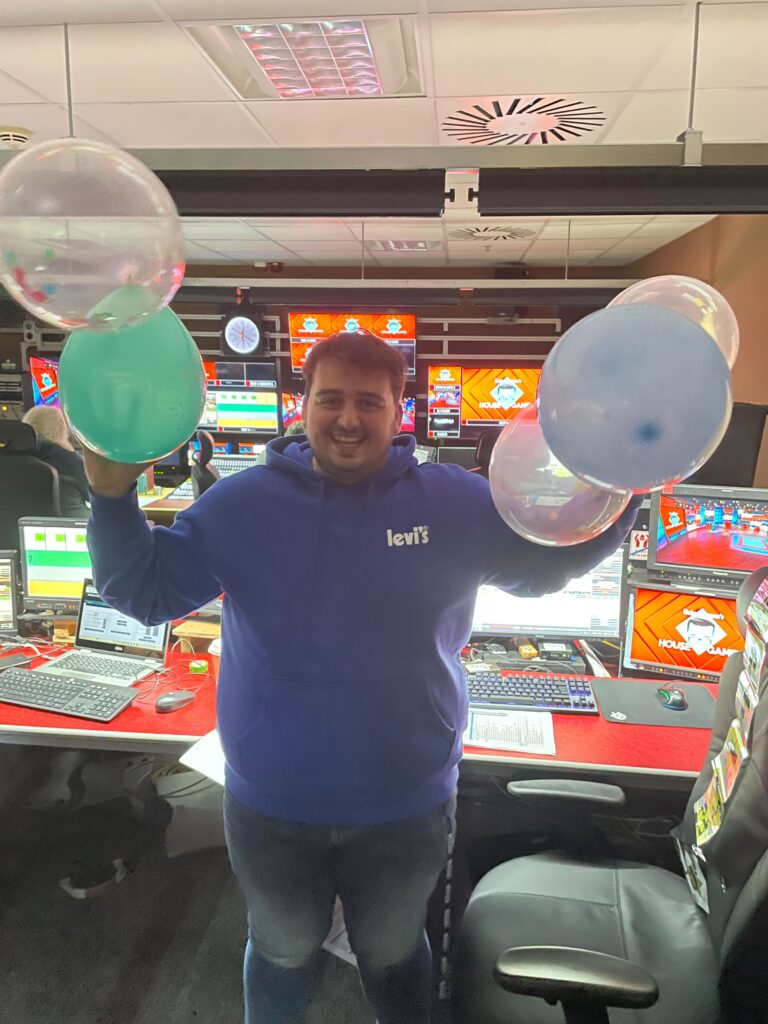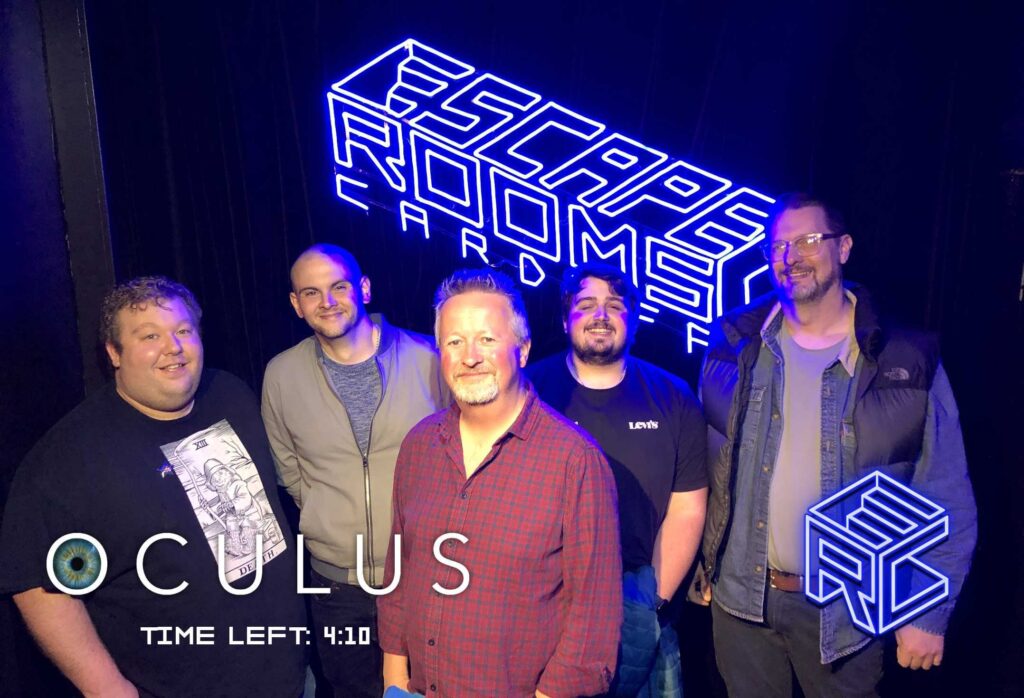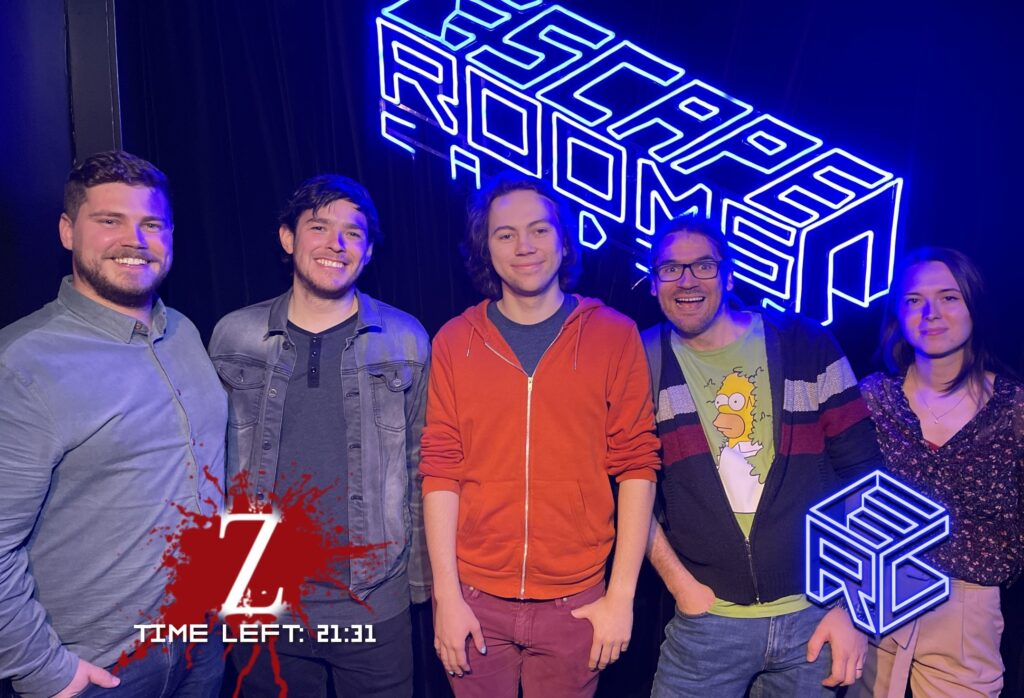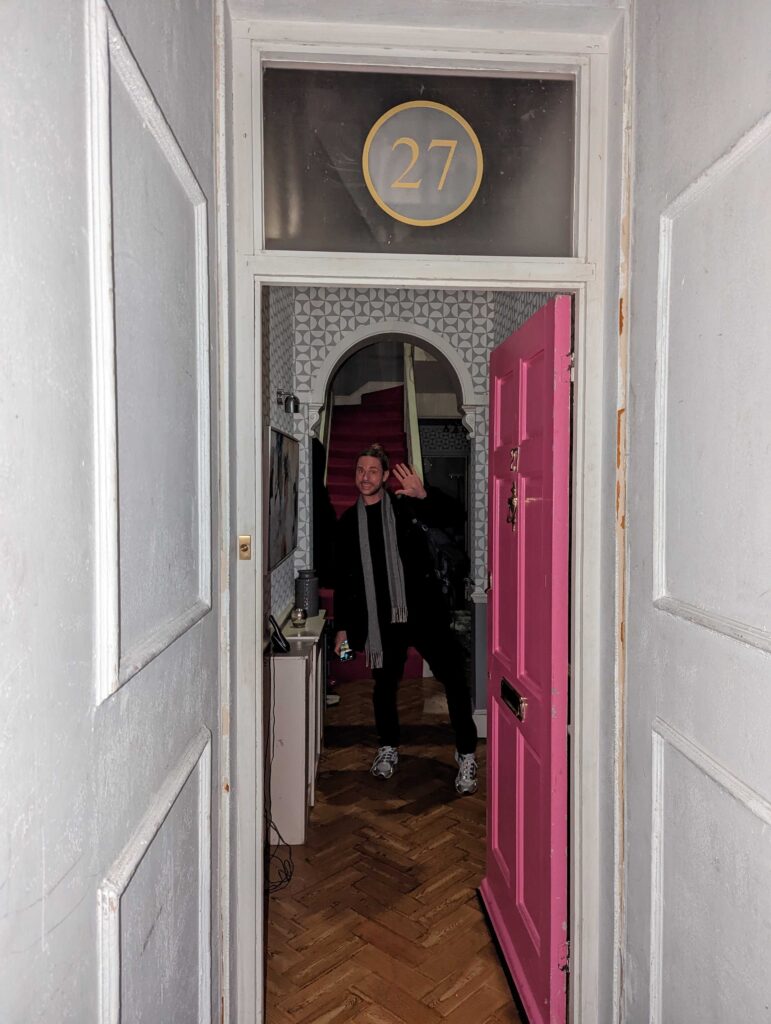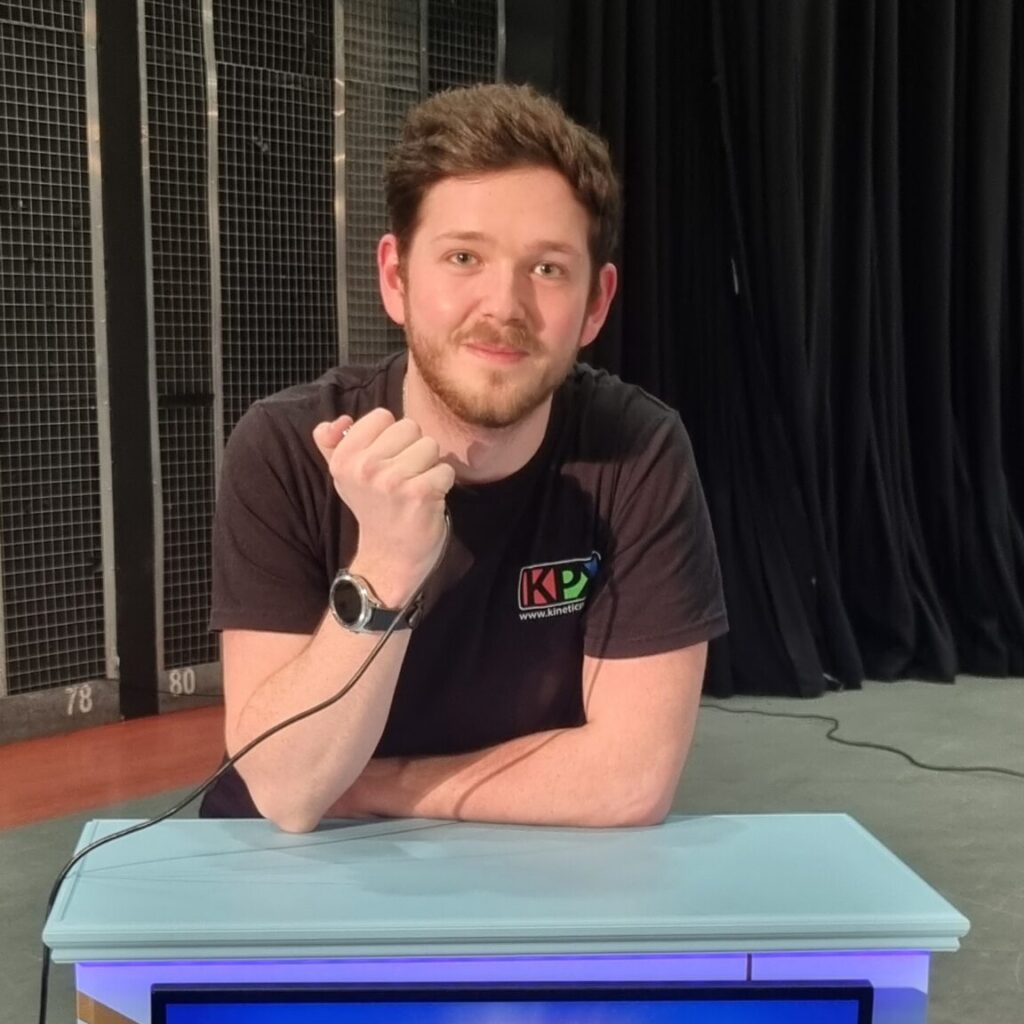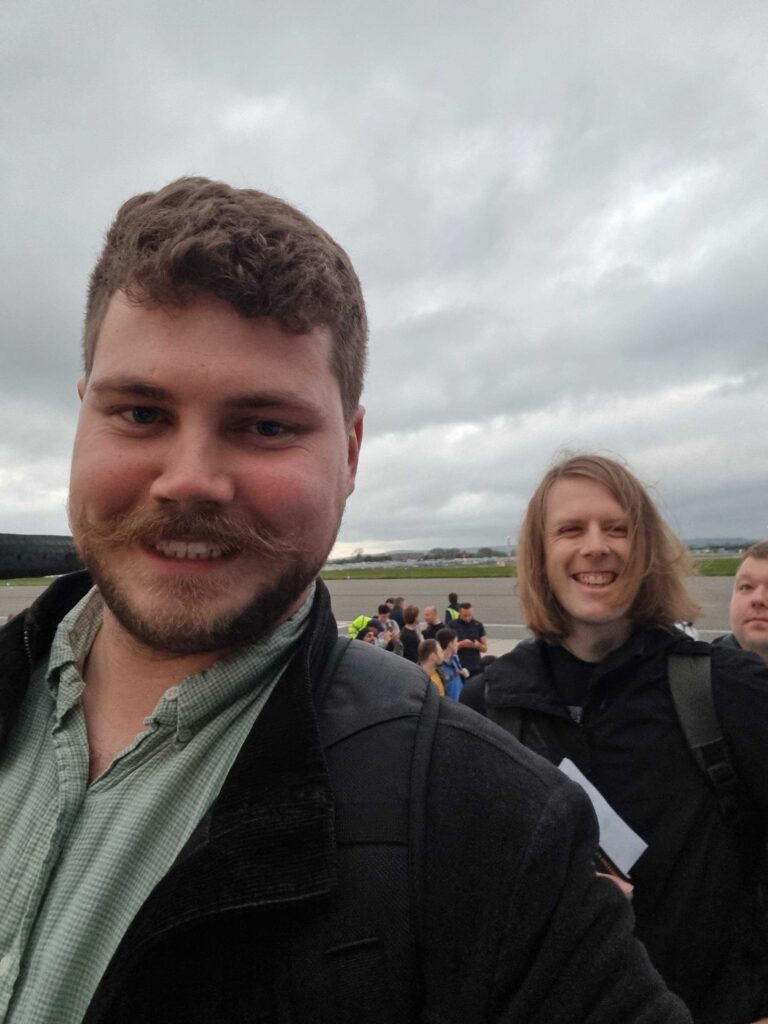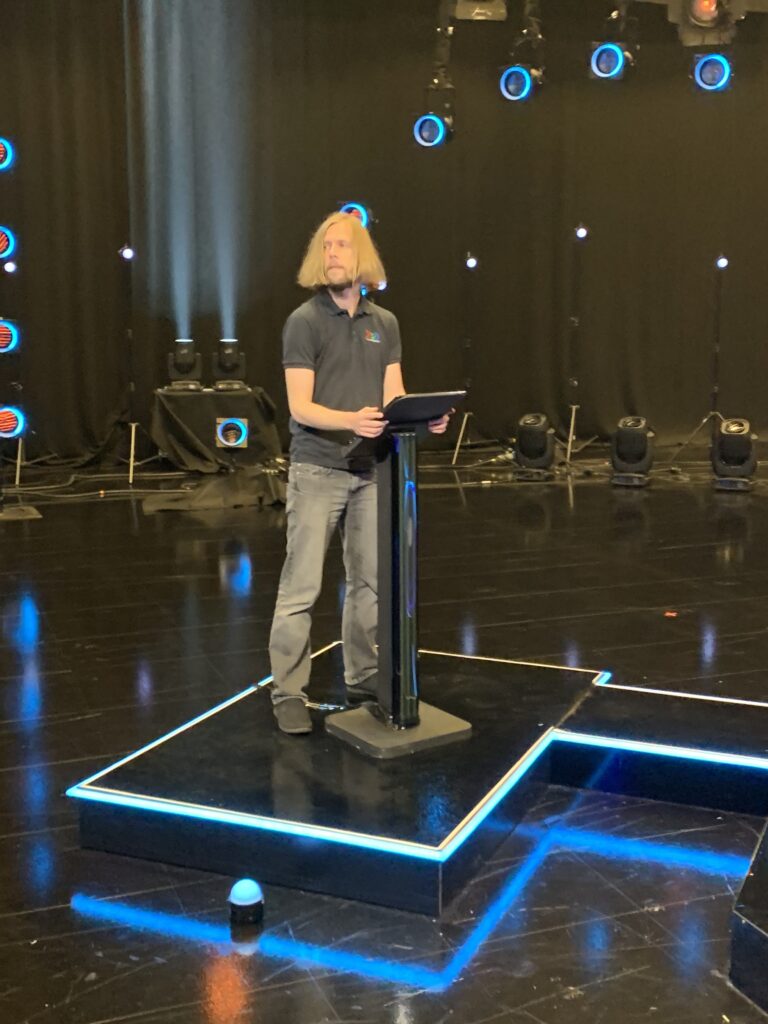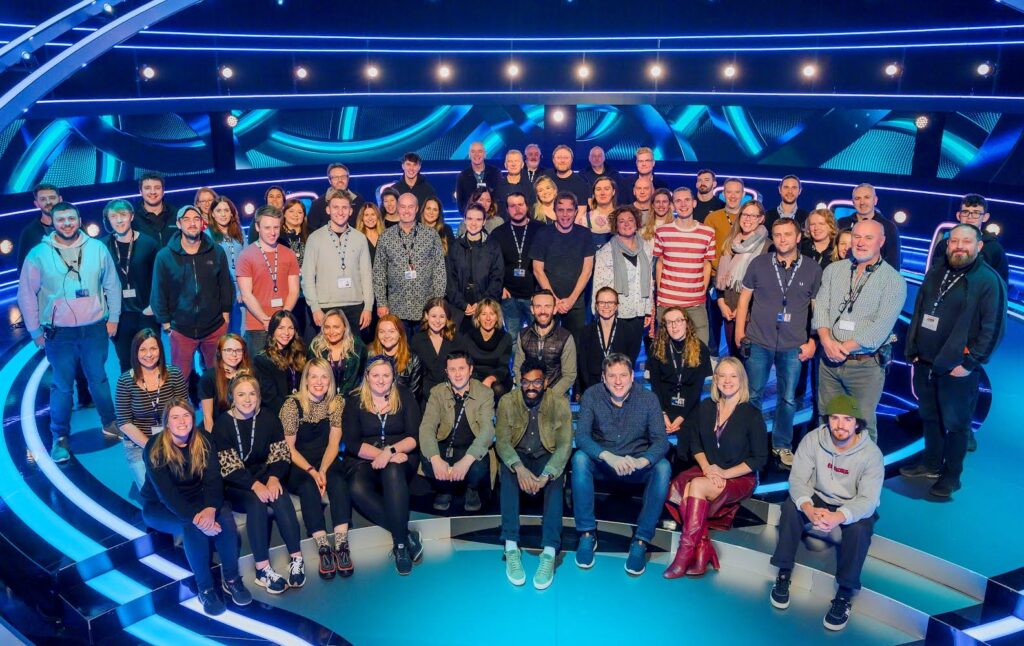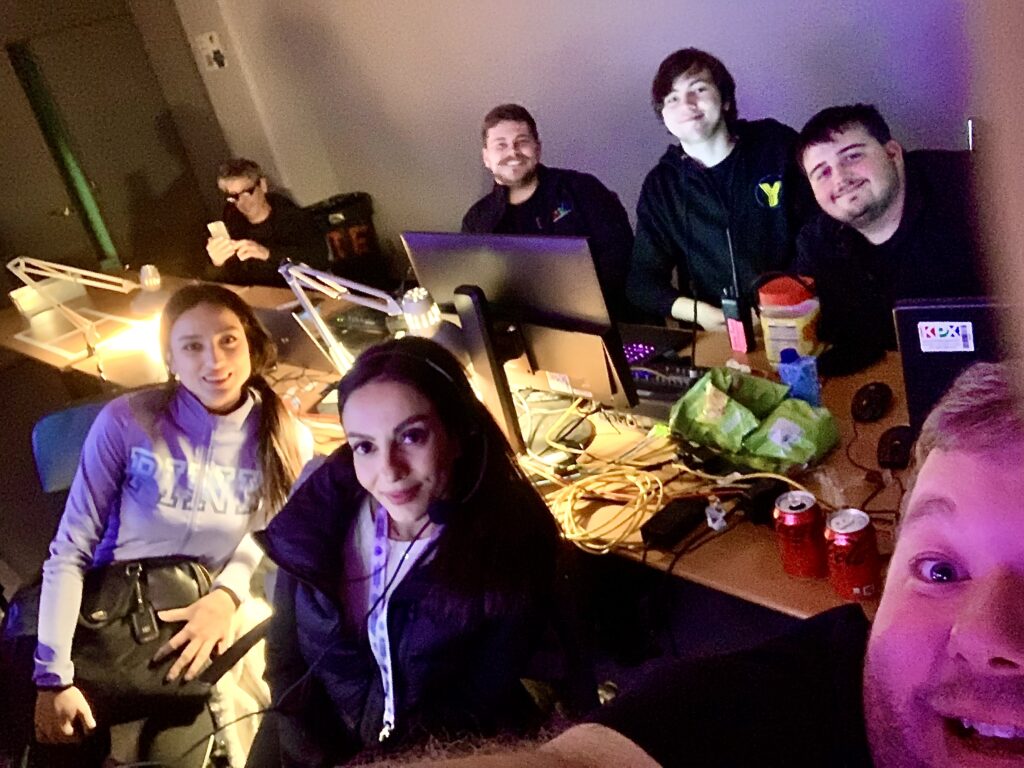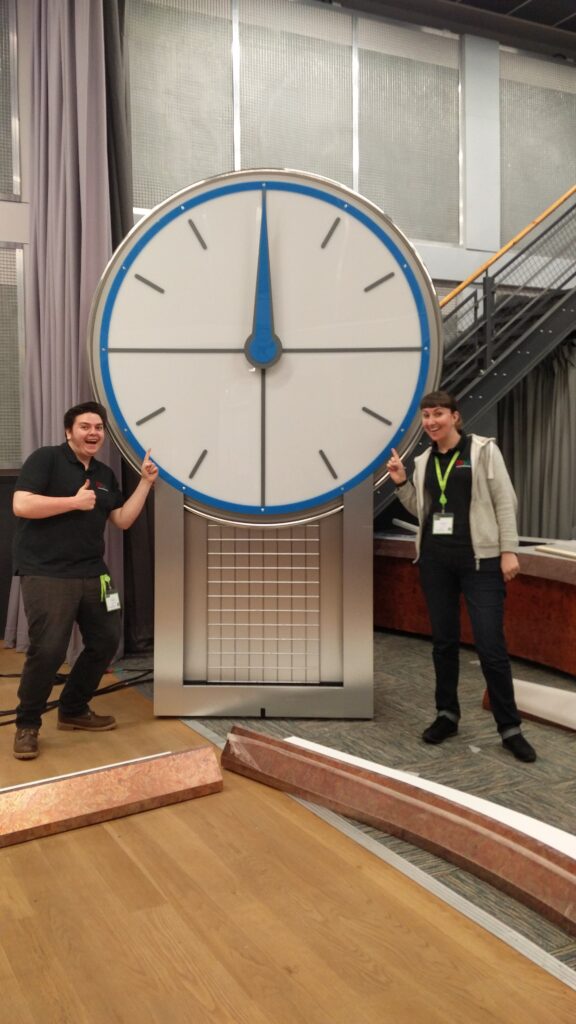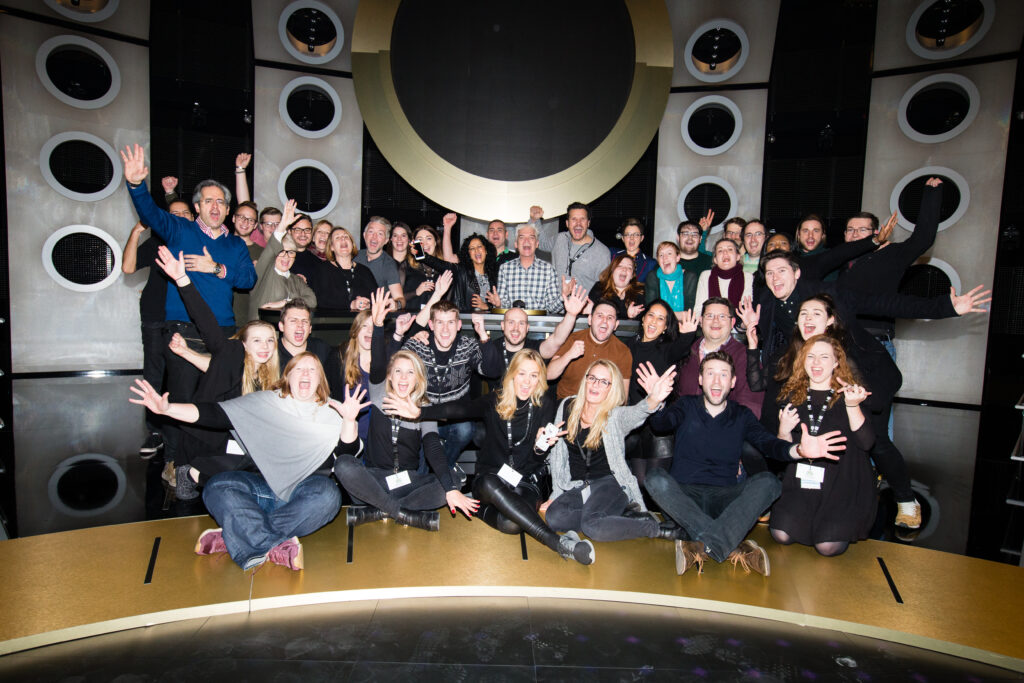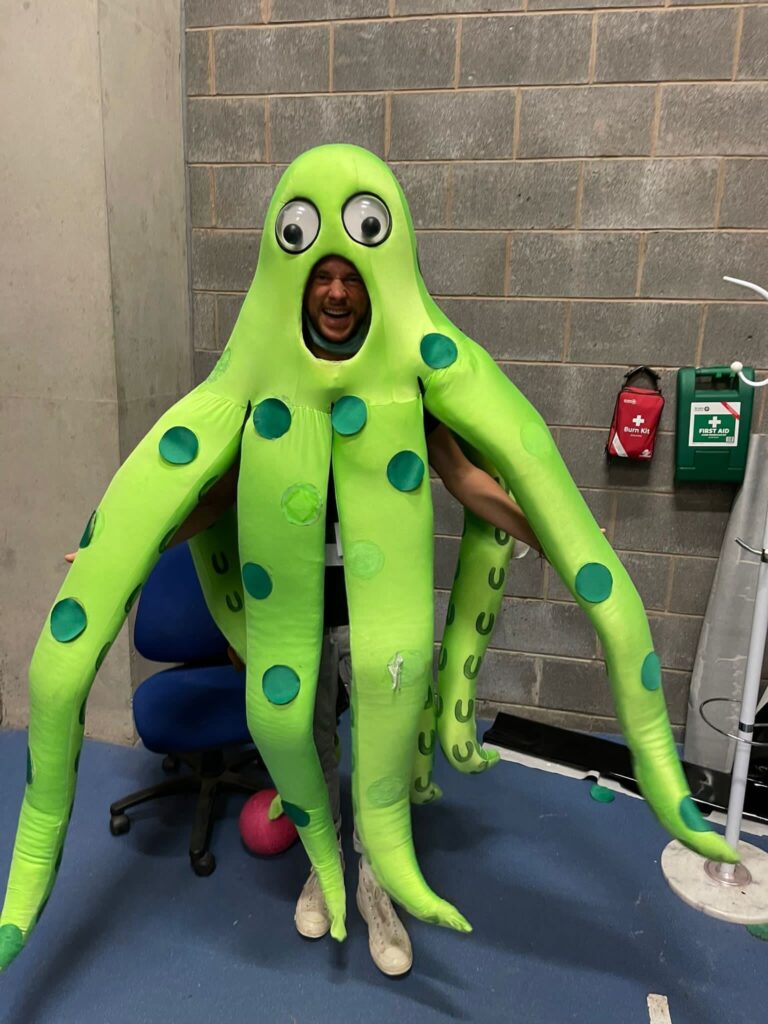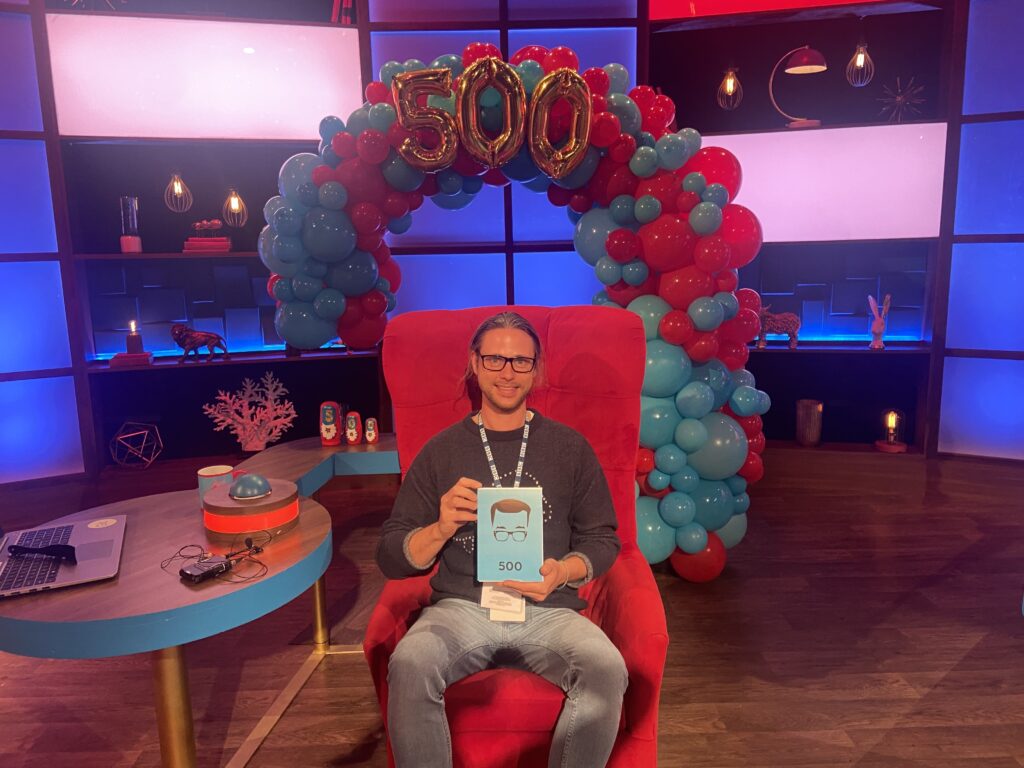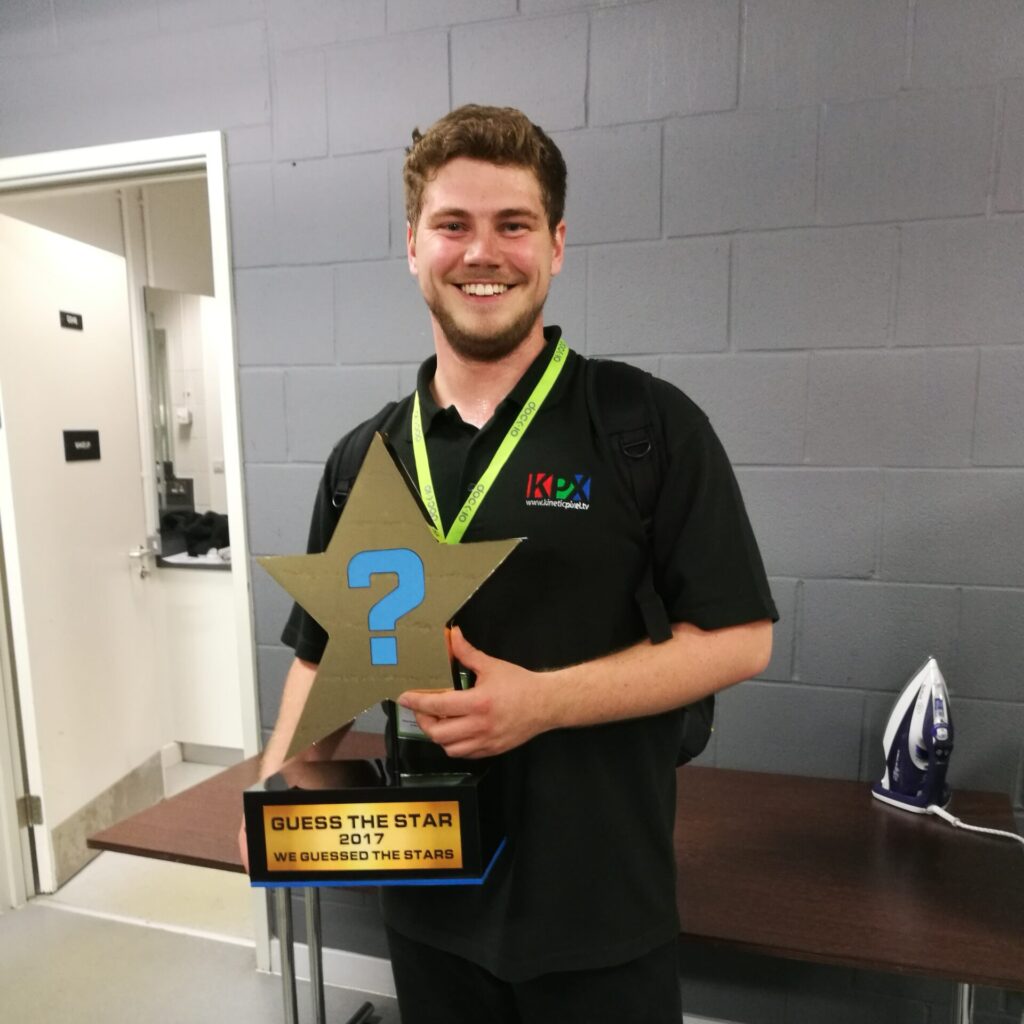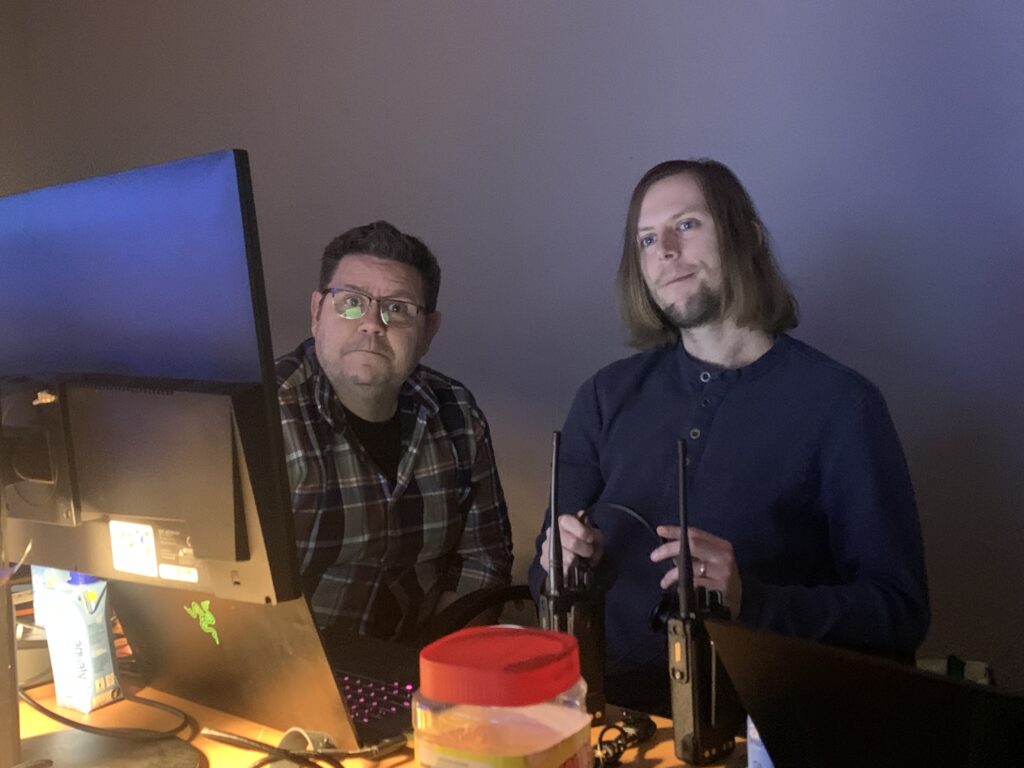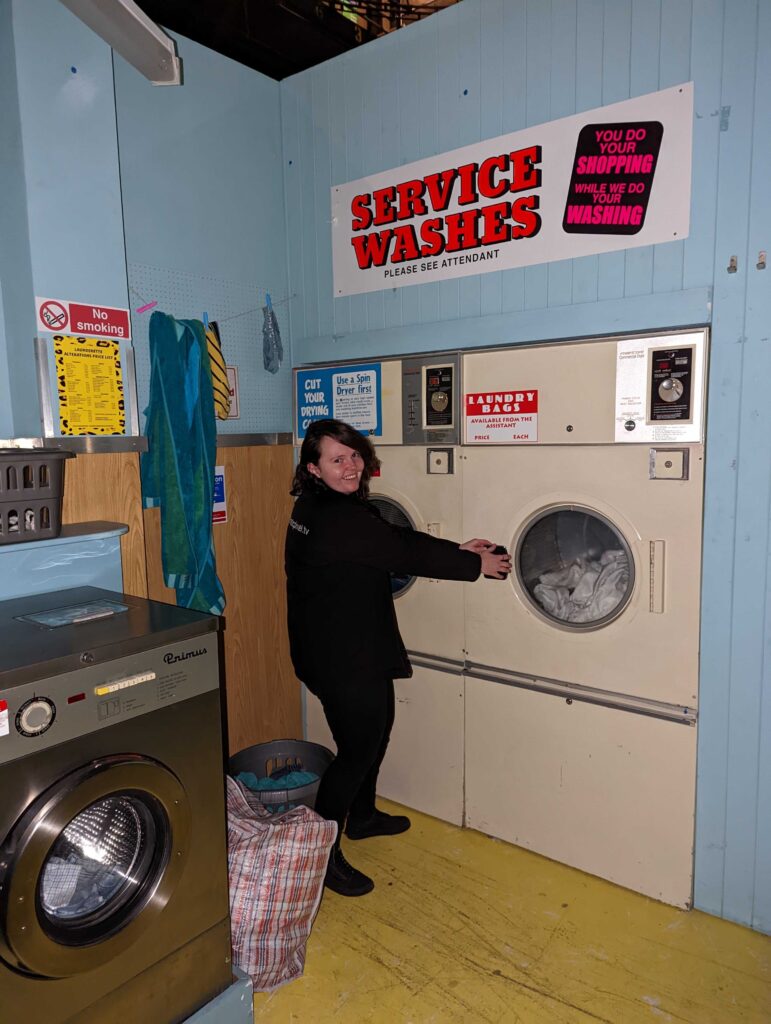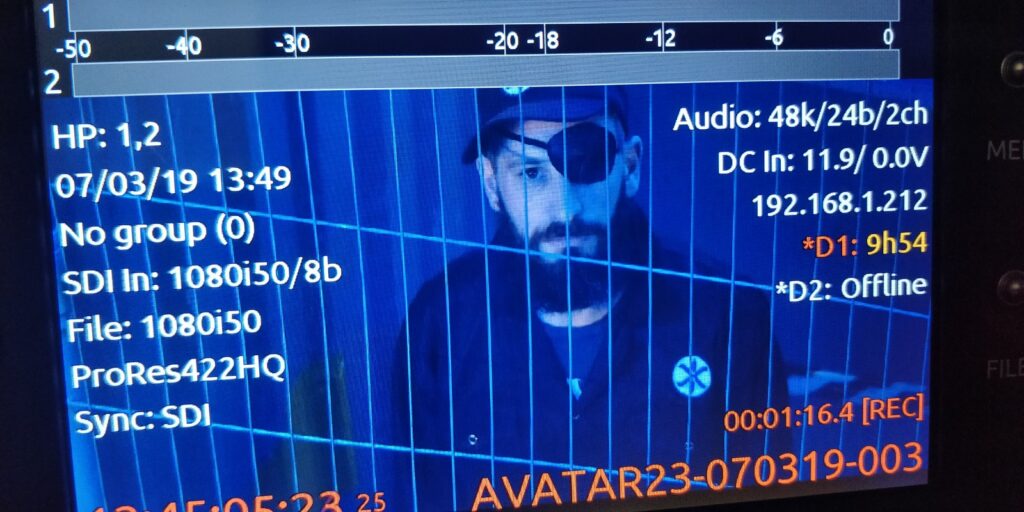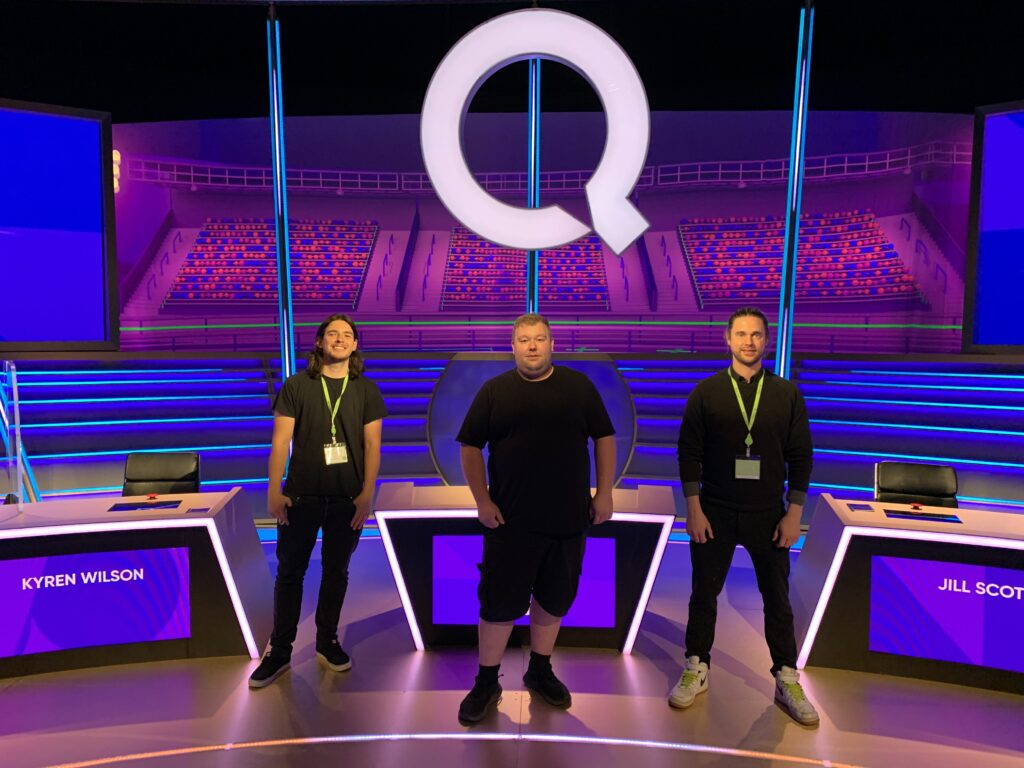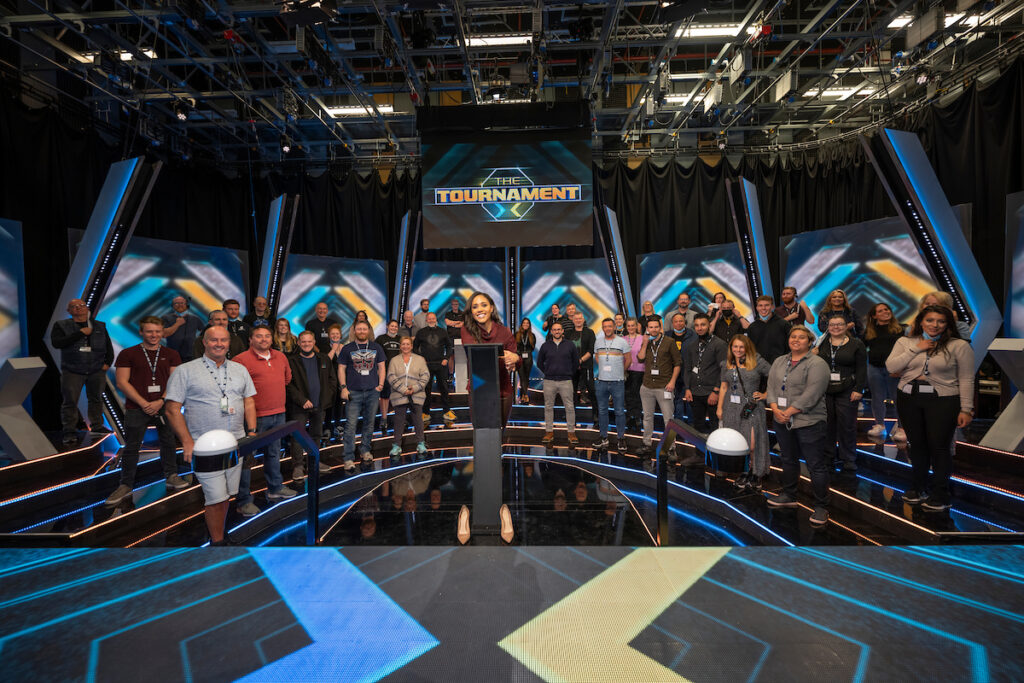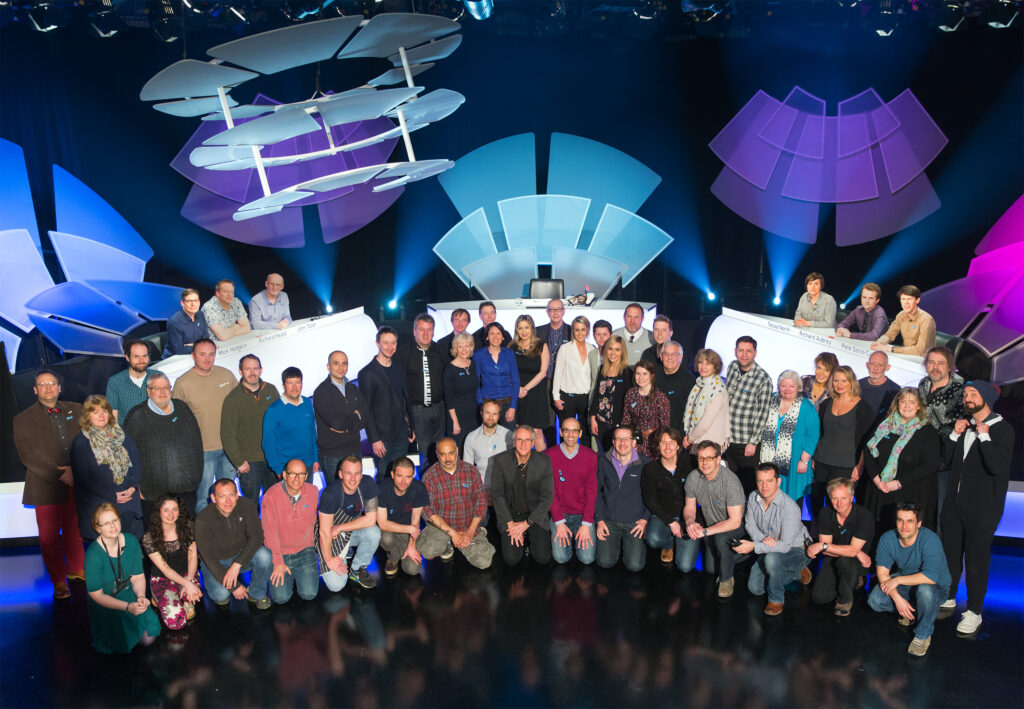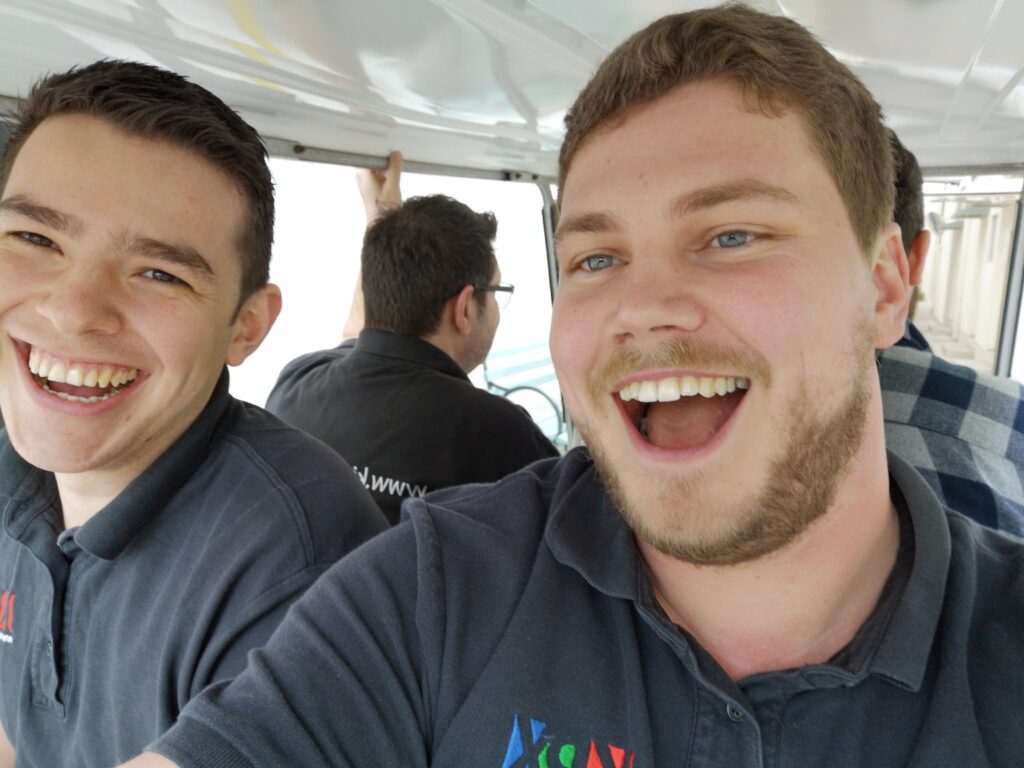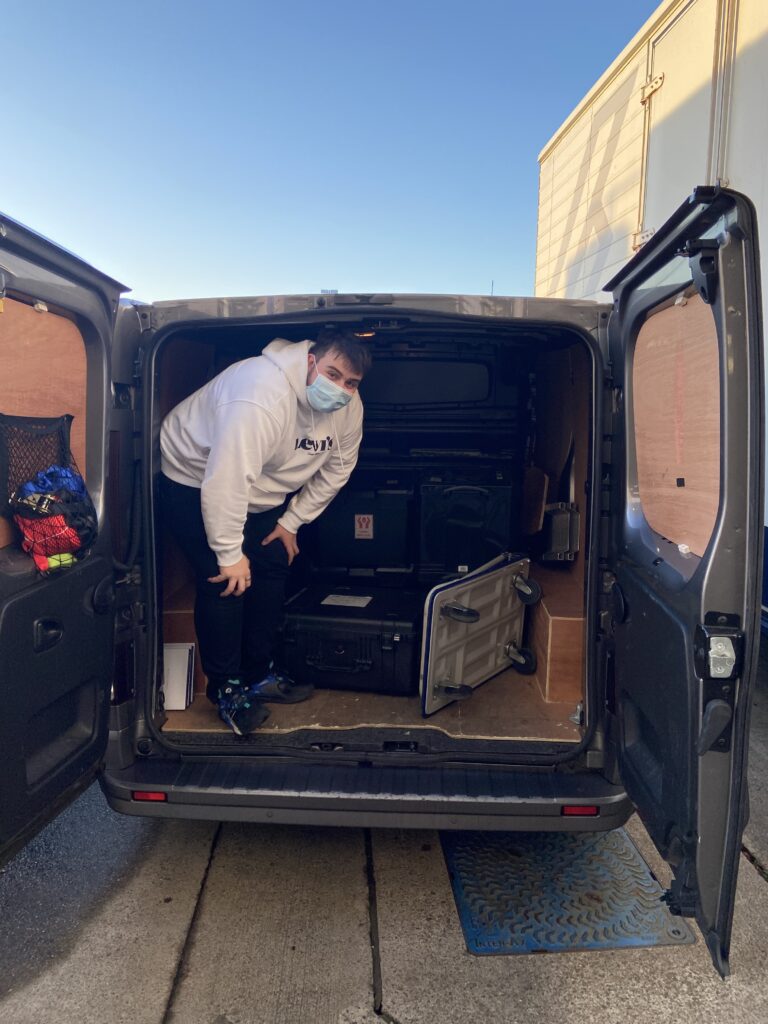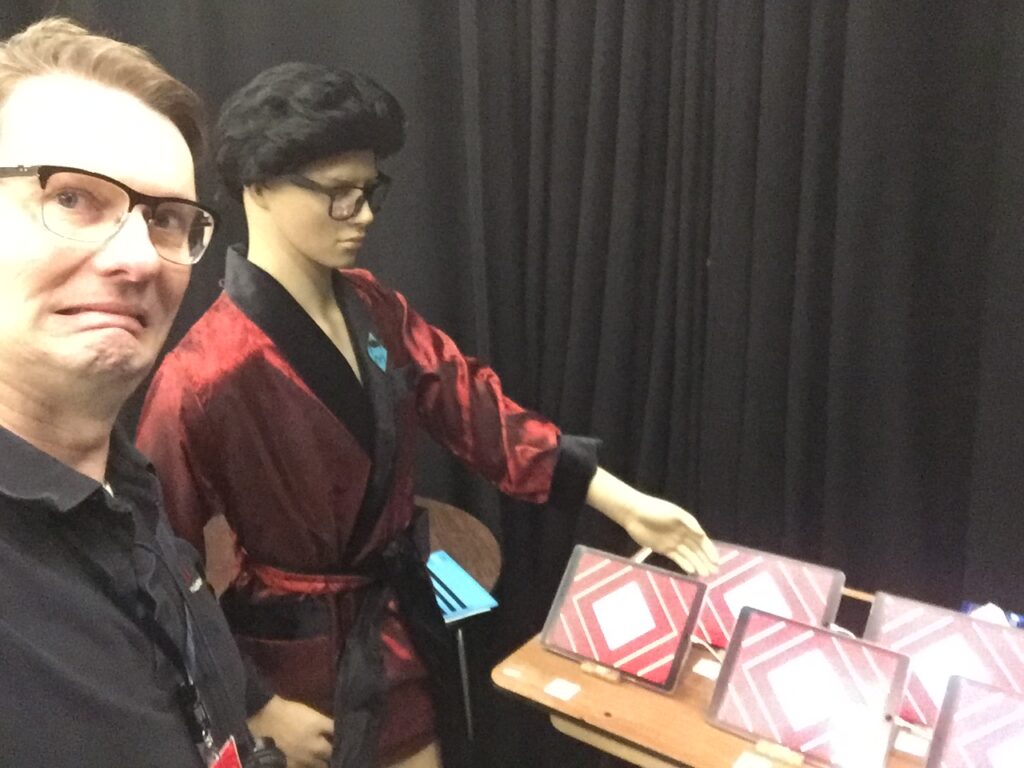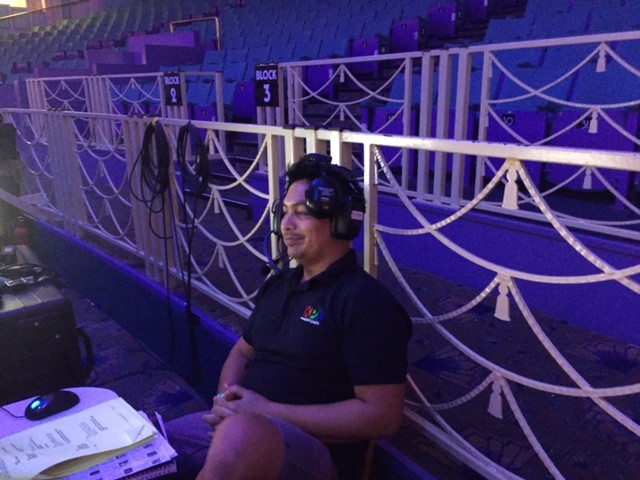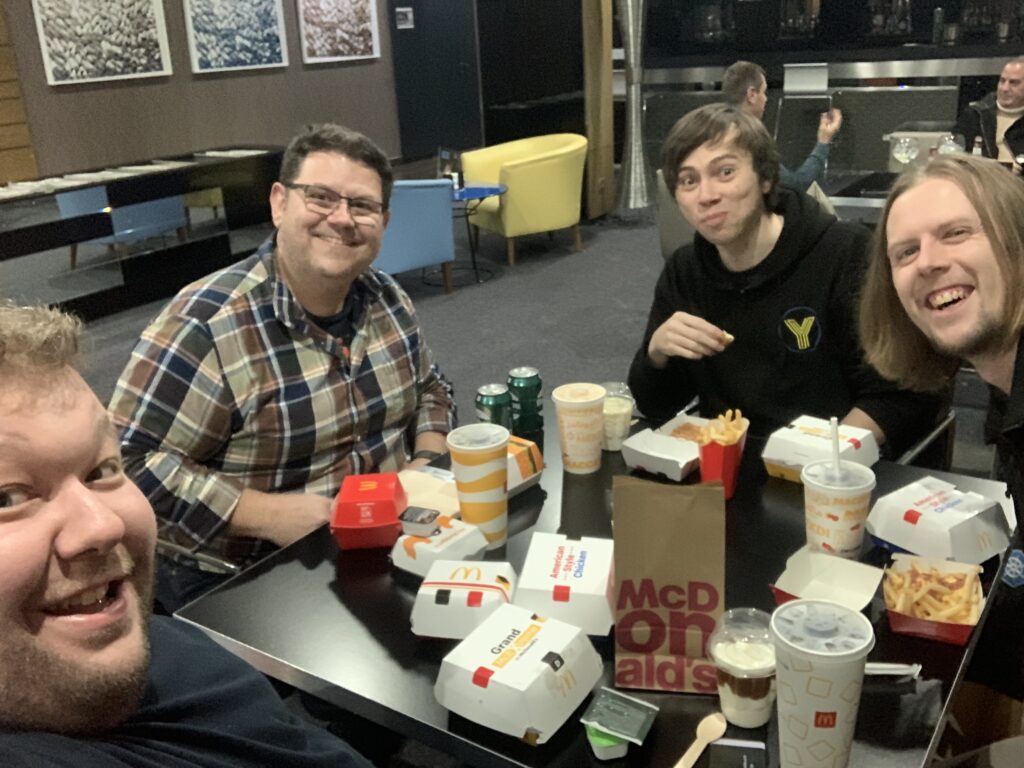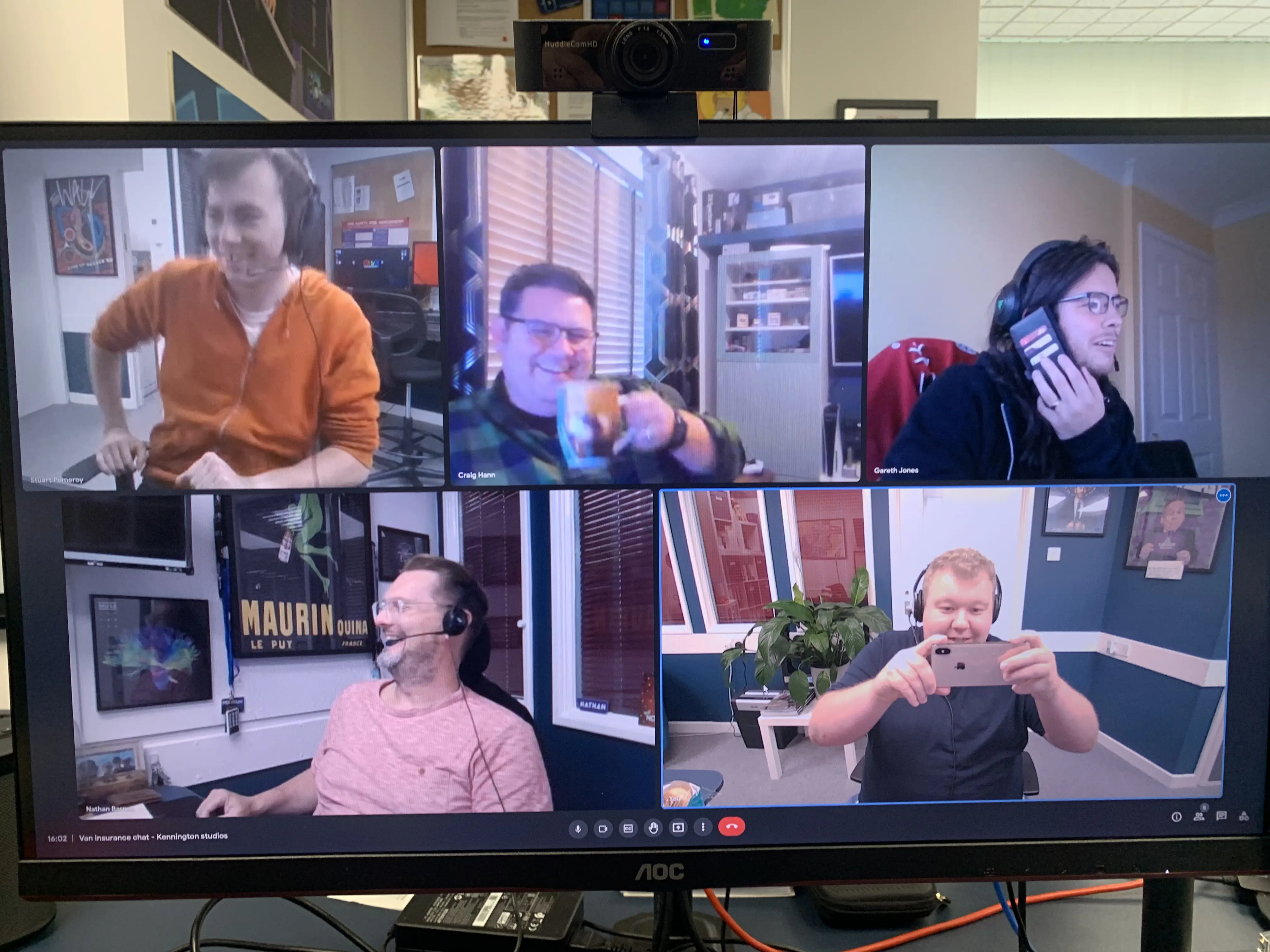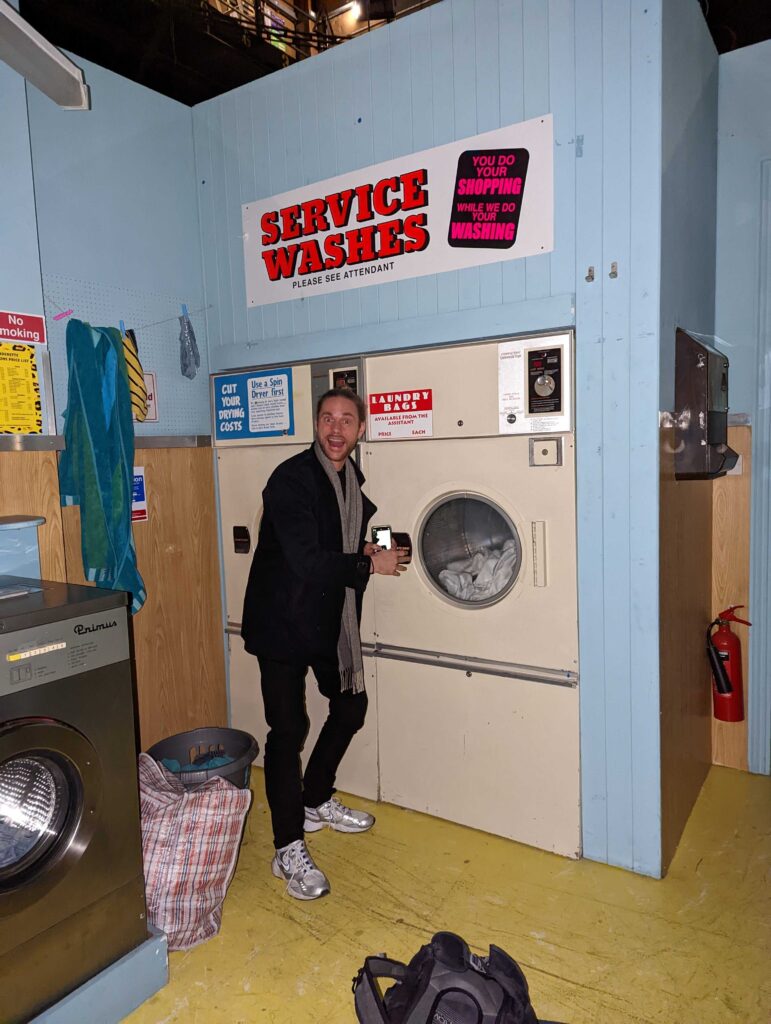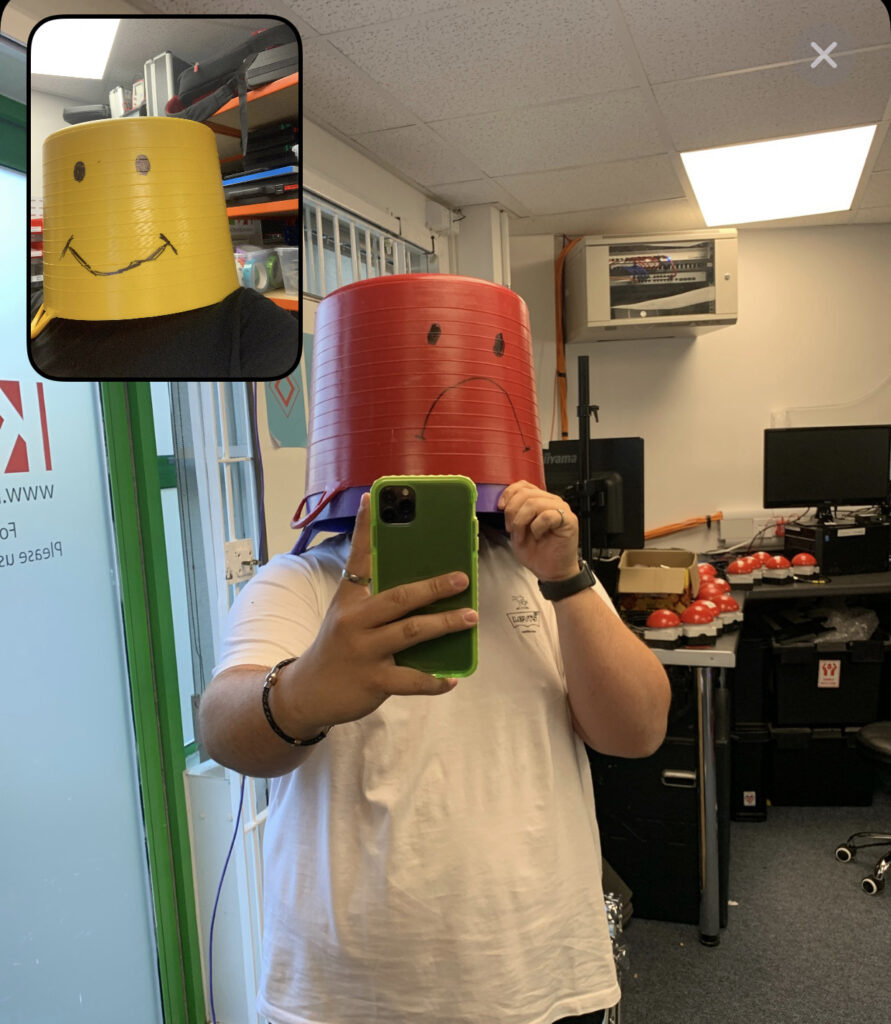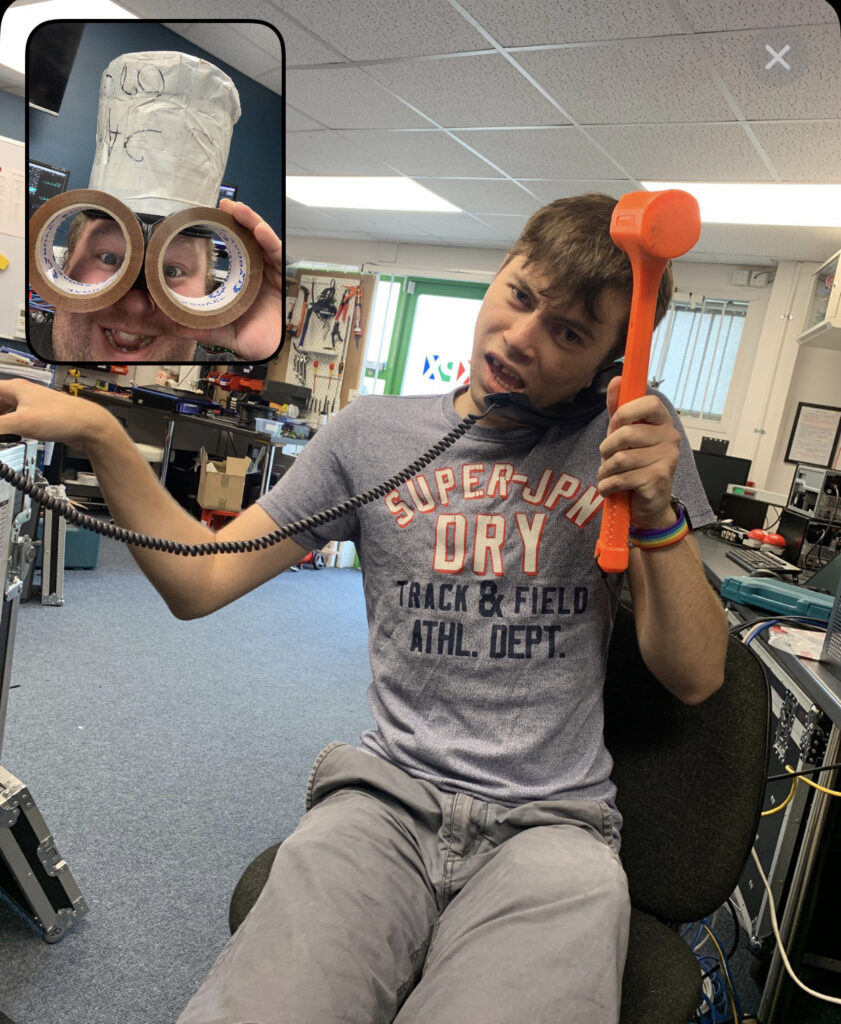 MEET THE TEAM
WHAT'S IT LIKE TO WORK AT KPX?
We could tell you...but isn't it better to hear from the team themselves?